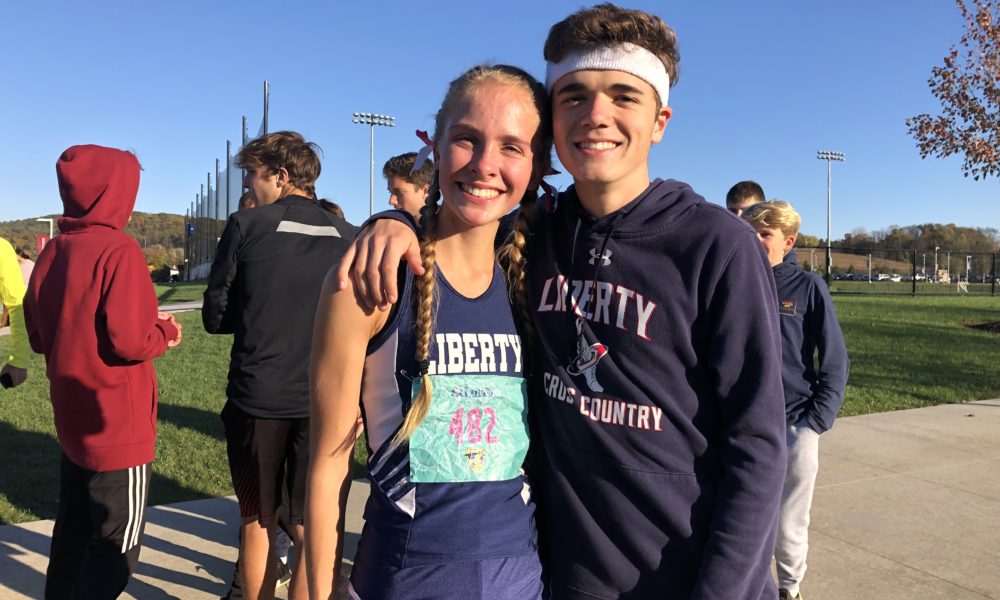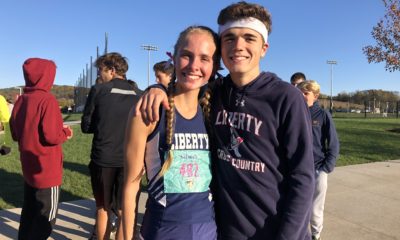 Cross Country (B)
The District XI Cross Country Championships take center stage at DeSales University
It was a full day of action at DeSales University on Wednesday with the running of all three classifications for the District XI Cross Country Championships....
DeSales University hosted the EPC Cross Country Championships on Wednesday afternoon. Emily Jobes of Liberty joined her classmate Cole Frank(Boys winner)...

Paul Short is one of the biggest Cross Country Invitationals in the country. Over 6,000 high school and college runners hit...

As the leaves turn from green to yellow, Tuesday afternoons will find all cross country teams across the Lehigh Valley competing...
More Posts