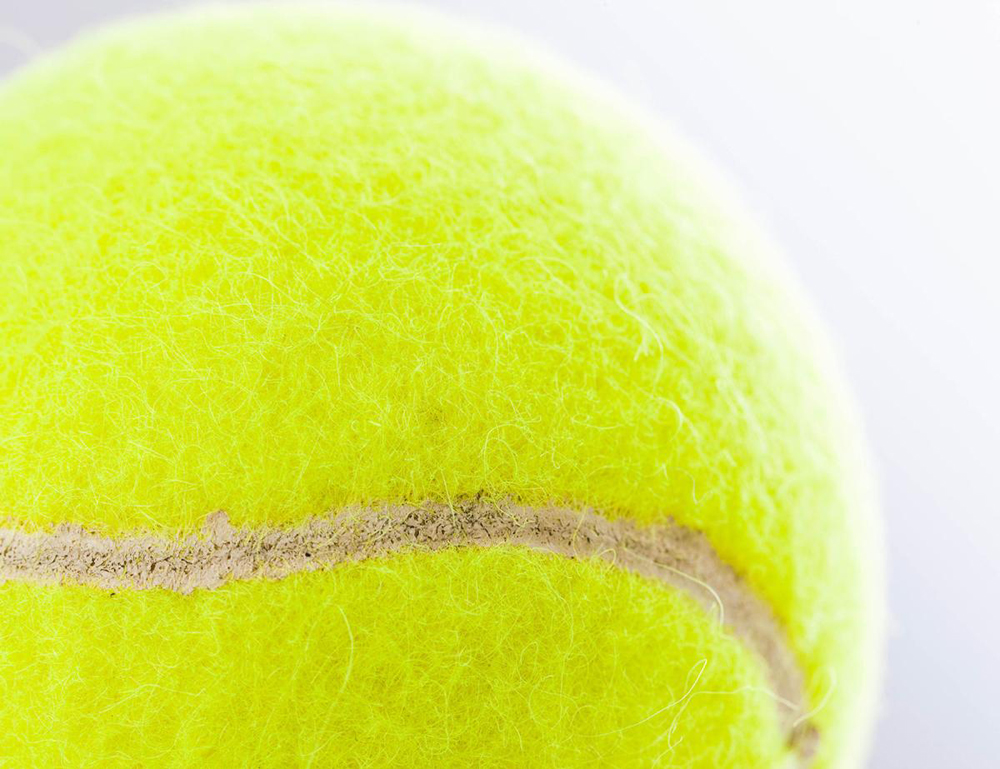 PEN ARGYL AREA SCHOOL DISTRICT
Position Vacancy
POSITION: Head Boys Tennis Coach
EFFECTIVE: 2020-2021 School Year
BRIEF JOB DESCRIPTION: To provide instruction regarding the knowledge and skills while participating in an activity of this kind. To provide the necessary supervision/direction for the participating students, both individually and as a group for school and athletic events throughout the year.
REQUIREMENTS: Should possess the knowledge and skills associated with which to coach Tennis. Should possess the ability to direct/supervise a program of this kind. In addition, please refer to the attached page for the requirements when applying for a position.
SALARY: As per PAASD Supplemental Salary Schedule; dependent upon years of experience
APPLY IN WRITING TO:
Mr. Tim Egan, Athletic Director
Pen Argyl Area High School
501 W. Laurel Avenue
Pen Argyl, PA 18072
Telephone: (610) 863-1293
Email: Egan.tim@penargylsd.org
APPLICATIONS DUE: August 24, 2020 ON OR BEFORE:
THE PEN ARGYL AREA SCHOOL DISTRICT DOES NOT DISCRIMINATE ON THE BASIS OF RACE, COLOR, NATIONAL ORIGIN, SEX, HANDICAP, AGE, RELIGION OR MARITAL STATUS.
Coaching Applicant,
Pen Argyl Area School District requires any coaching applicant to submit the following paperwork and clearances prior to be considered for any coaching position. Applicants should understand that associated costs are their responsibility and will not be reimbursed by the district.
http://nfhslearn.com/courses/26
Complete the following mandated Coaching Coursework which can be found at the following links:

Act 195- CARE Course for Epi-Pen Training/Allergies (Free)
All information should be submitted to:
Mr. Tim Egan, Athletic Director
Pen Argyl Area School District
501 West Laurel Avenue
Pen Argyl, PA 18072