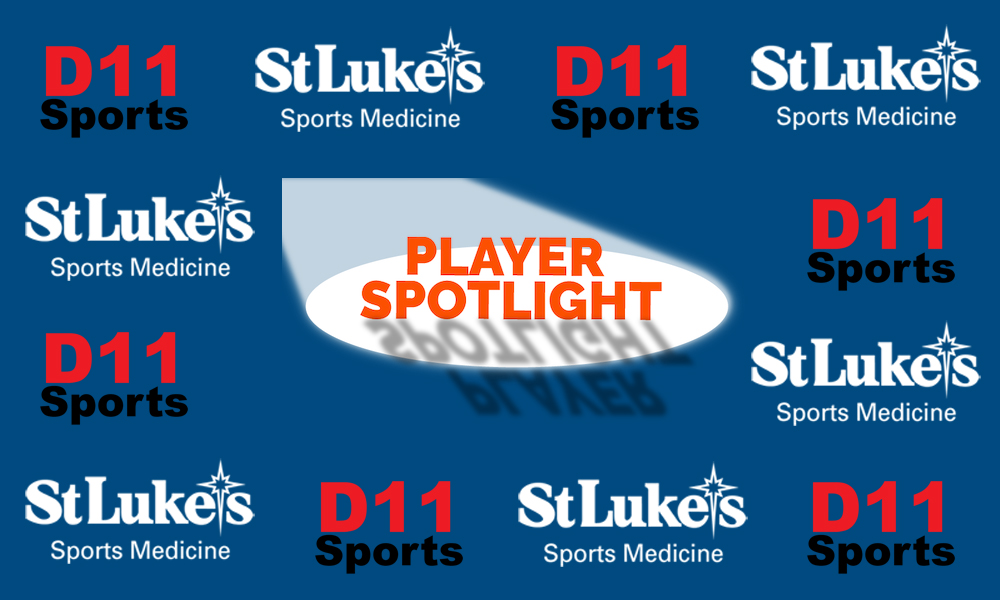 Player Name: Emma Rambo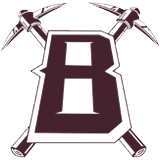 School: Bangor Area High School
Year: 2021
Sport: Softball
Position(s): Corners/Outfield
Jersey Number: 9
Height: 5'7
GPA: 4.5
Starting Experience (Years): 12 years
Honors:
– Played club softball for Newtown Rock – Myers
– Two-time USSSA All-American, Direct Select and Select 30
– Led the team to a fifth-place finish at 2018 TCS Nationals and was a 2018 TCS Sparkler All-American
– 2019 Athpro360 Softball Combine Leaderboard #72/7333
Player Twitter Handle: @Earambo11
Coaches Comments: Emma is a senior this year and would have been a 4 year starter at bangor had it not been for last year. She plays center field and third base for us. Emma is a quiet kid who comes in and works hard and goes out and plays her game with a smile. She is solid in the field and at the plate
I am going to Rider University to study Exercise Science and play softball.