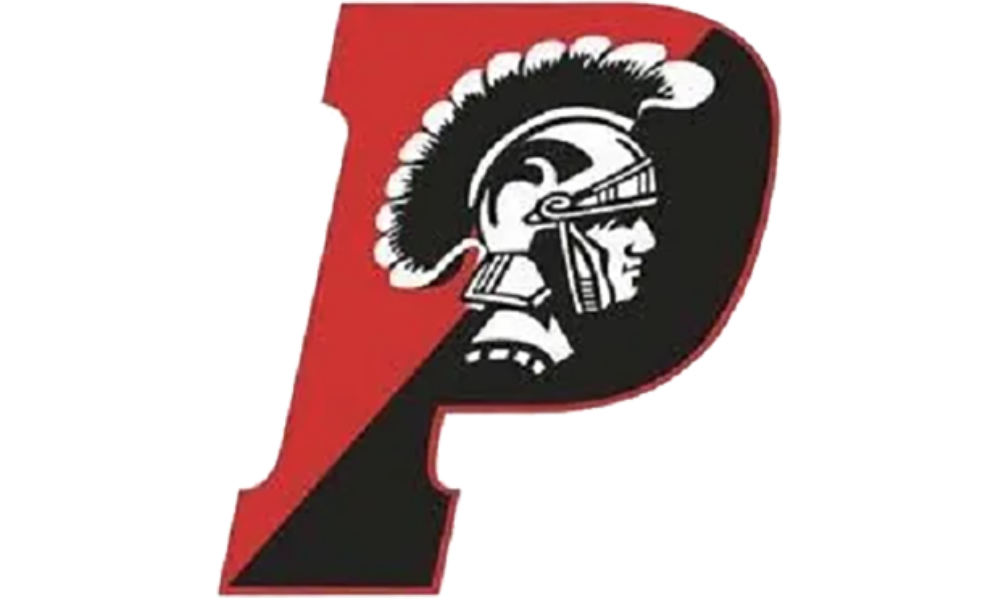 Parkland Trojans Varsity wins contest against Pocono Mountain East, 4-1
The Trojans opened up scoring in the first inning. Blake Barthol grounded out, scoring one run. Owen DeLong earned the win for Parkland. The pitcher surrendered one run on three hits over six innings, striking out three. Barthol threw one inning in relief out of the bullpen. Barthol recorded the last three outs to earn the save for Parkland.
Gavin Sopko took the loss for Pocono Mountain East. He lasted six innings, allowing eight hits and four runs while striking out four and walking one.
Parkland collected nine hits. Bo Barthol, Jaiden Wanamaker, and Taiki Horiguchi each managed multiple hits for the Trojans. Barthol led Parkland with three hits in three at bats and didn't commit a single error in the field. Luke Meehan had the most chances in the field with seven.