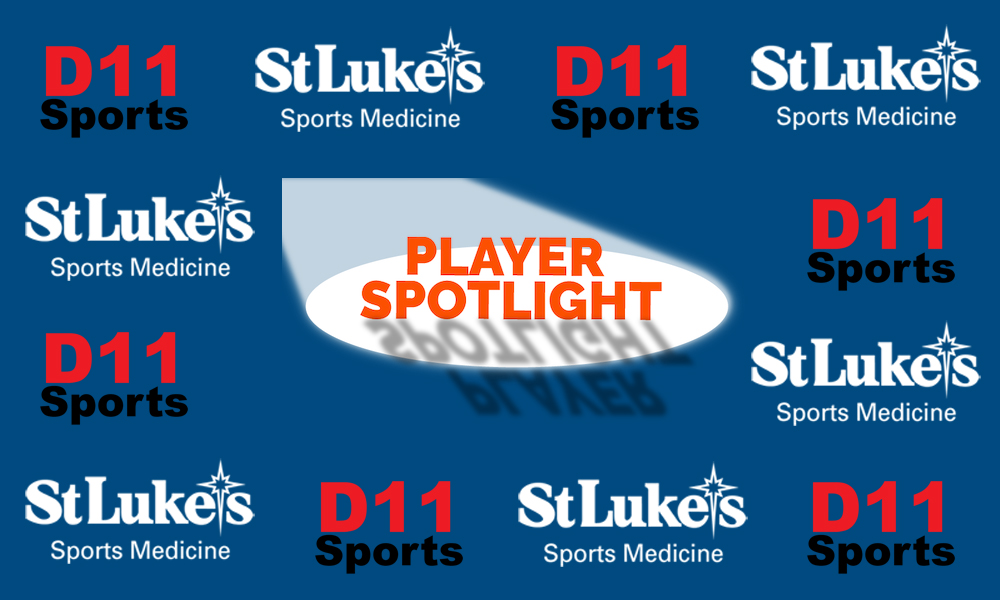 Player Name: Dominick Magalhaes
School: Stroudsburg
Class Of: 2021
Primary Position: NG
Secondary Position(s): OG
Jersey Number: 68
Height: 5'7″
Weight: 235
GPA: 3.3
Other Sports: Track and Field
Starting Experience: 1 years
Honors: 2nd Team Eastern Pennsylvania Conference Northern Division Defensive Lineman
2019 Stats: He played a crucial roll as our nose guard, demanding double teams.
Twitter: @DominickMagalh2
Coaches Comments: He was outstanding as a down linemen last year for us. He demanded a double team, which left our linebackers free. He works hard during/off season. Great young man to be associated with.
Photo Credit: Karen Trbuza