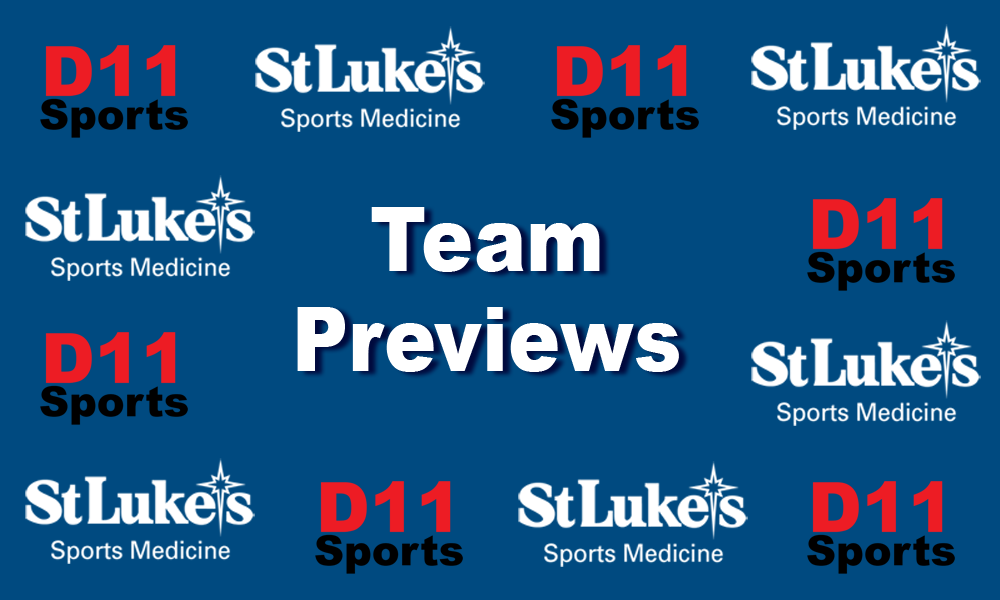 Head Coach: Carly Gallagher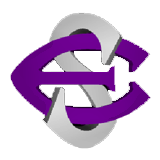 Assistant Coaches:
Phil Williams
Jose Hernandez
Kye Adams
Team Name: East Stroudsbrug South High School
Sport: Basketball (G)
League: EPC
2019 Record: 7-14
Key Players Lost:
Courtney Anderson
Kaylan Davy
Lexi Cole
Key Returning Players:
Kania Day
Laneice Williams
Safiya- Amirh Parkins
Key Newcomers:
Layla Hernandez
Rylee Davis
Cynindia Gray
Outlook: Experience players and a solid freshman group. If we continue to work hard and gel as a unit the future is bright. Goal is to win every game on the defense of end which then will carry us over to the offense of end.
What are you keys for your team?
Our key for us to be successful this year will be our work ethic and our willingness to want to get better each and every day.
Who are the leaders on your team and why?
Kania Day and Safiya Parkins will lead this team this year. They both work extremely hard and lead by example.
Thoughts on your three key newcomers?
Very brought future for those 3 young ladies. Layla plays AAU in New York, Rylee is a pure athlete that will run through a wall for you, and Cynindia has great size for only being a freshman.