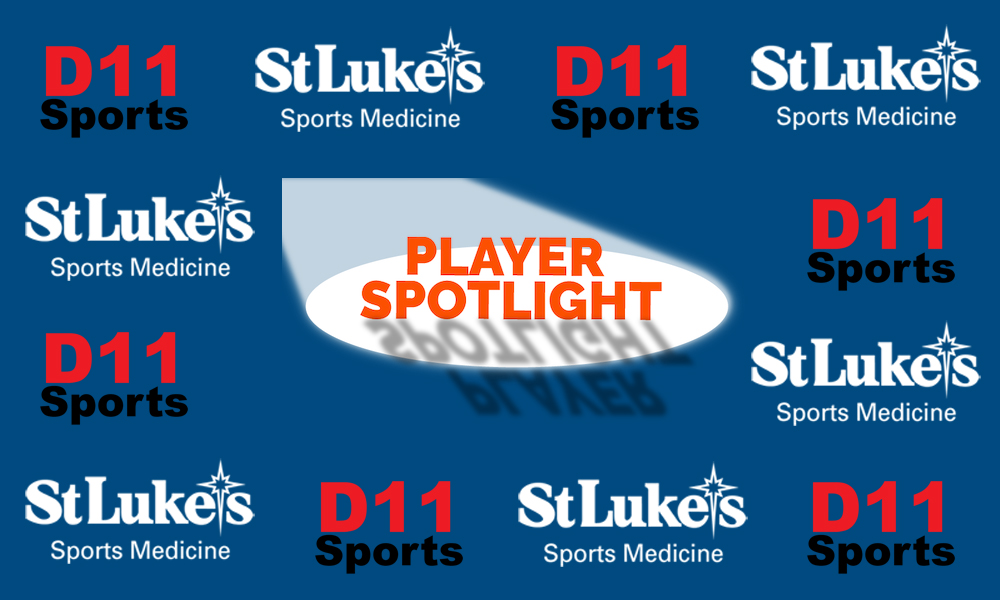 Player Name: Jace Tutty
School: Stroudsburg
Class Of: 2021
Primary Position: FS
Secondary Position(s): WR
Jersey Number: 4
Height: 5'11"
Weight: 190
40-Yard Dash: 4.52
GPA: 3.7
Other Sports: Baseball
Starting Experience: 2 years
Honors: He was 1st Team Eastern Pennsylvania Defensive Back of the Northern Division
2019 Stats:
Defensively: 28 Tackles, 7 for loss, 7 assists, 2 interceptions
Offensively: 11 receptions for 104 yards, 16 Carriers for 157 yards, 2 touchdowns
Twitter: @jacetutty
Coaches Comments: He played a crucial role last year for us as a free safety. He made many tackles coming up from that position. On the offensive side, we could throw him the ball or use him as a jet guy. The goal was to get him the ball as much as we could and use his speed. Great young man to coach, he is always working hard.