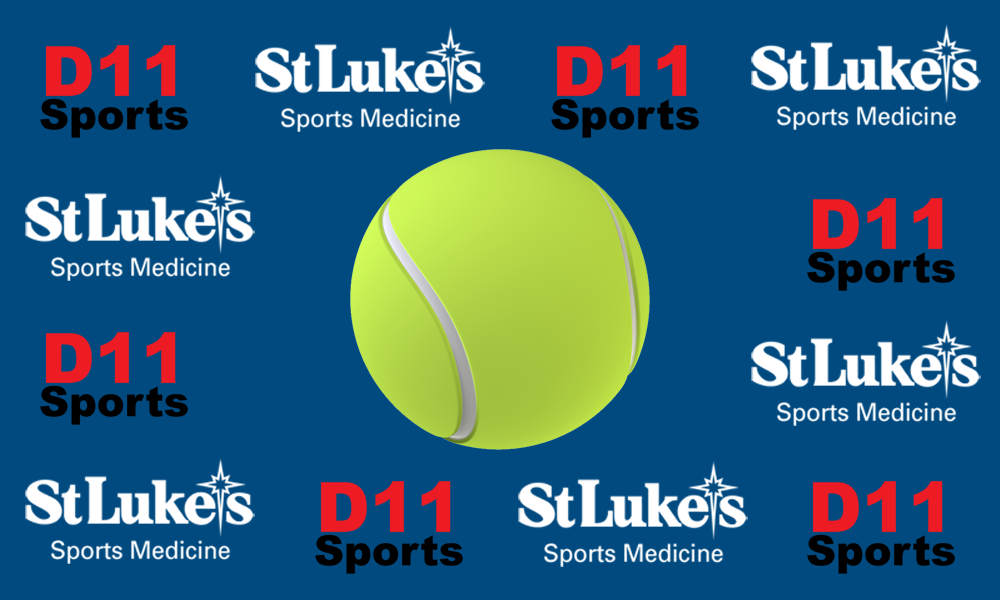 Player Name: Krishna Annambhotla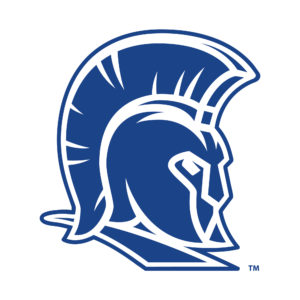 School: Southern Lehigh
Year: 2020
Sport: Tennis (B)
Position(s): #2 singles
Height: 6'0
GPA: 4.05
Starting Experience:
9th-#2 doubles, 10th-#3 singles, 11th-#1 singles
2019 Stats: #1 singles: 5-10
Honors:
Team captain 2019
3rd place Colonial League tournament #3 singles 2018
3rd place Colonial League tournament #2 doubles 2017
Coaches Comments: Krishna was an exceptional all around player and a wonderful team leader who earned the respect of his teammates and opposing players and coaches every time he stepped on the court. He was a smart, tactical player who gave it his all every time he played. He improved tremendously over the course of his high school career and will go out having won his final match at #1 singles, a straight sets win over Parkland in the 1st round of 3A team districts last year. I will truly miss him and am sad I didn't get to to coach him during his senior season this spring. As a person, he is destined for great things in college and beyond and I wish him the best!