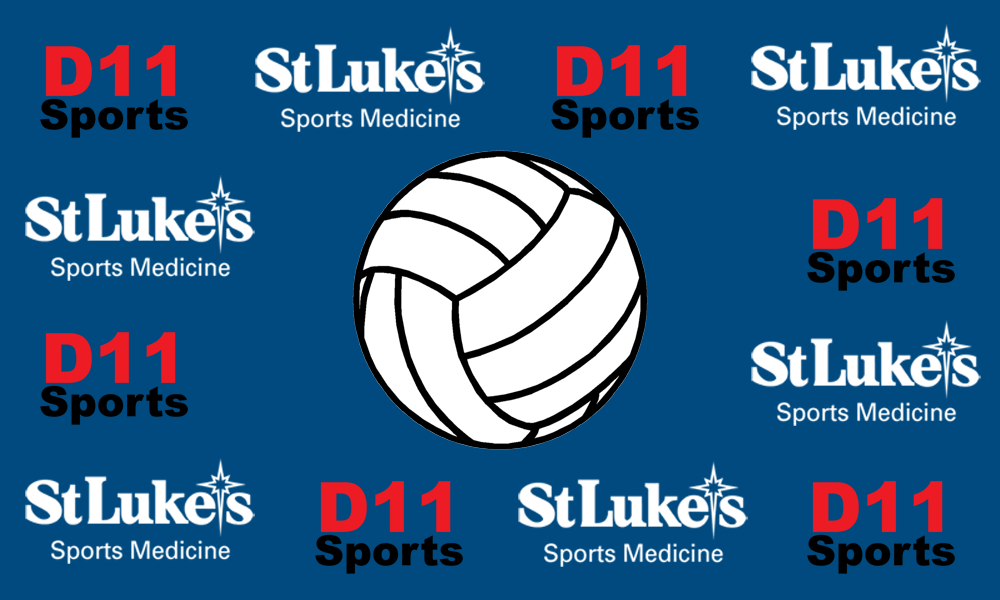 Player Name: Alexander Santostefano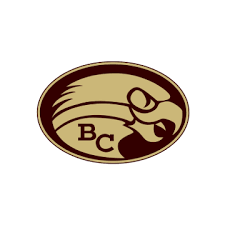 School: Bethlehem Catholic High School
Year: Class of 2020
Sport: Boys Volleyball
Position(s): Middle Hitter and Outside Hitter/Left Side Hitter
Jersey Number: #23
Height: 6'4"
Starting Experience: 3 years
2019 Stats: Alex was 2nd in blocks (39) and 4th in kills (83)
Honors: 3 Volleyball Varsity Letters, 3 District XI Medals, 3 District XI Championships
Club Volleyball: Club Lehigh
College Choice and Major: Pennsylvania College of Technology, HVAC/R
Becahi Twitter Handle: @Becahi_Hawks
Other Sports/Honors: Becahi Boys Soccer, 2 Soccer Varsity Letters
Coach Comments: Alex is one of the leaders of the team both vocally and with his positive attitude. He keeps the team, and coaches, smiling. A great middle for years, Alex was giving up his position to go to the outside to help the team. This year we had more middles than normal, so Alex was going to use this athletic ability to move to the outside. He passes well for someone his size and can jump well and looked to give us one of the better one outside hitting combinations in the league and in Becahi history. Three-year letter winner in volleyball and two-year letter for soccer as well. Another one of our candidates for player of the year. Alex will be attending the Pennsylvania College of Technology and trying out for the men's soccer team.
Coach Name: Becahi Head Coach Tim Sledz
Players Encouraging Words to Teammates: "Thank you to all the boys that I have played with over my four years at Beca. All of you will go on to do great things. All of you are leaders and outgoing in your own way. Congratulations to everyone for all of your achievements, and I hope you are doing well. Stay safe." –Alex
Favorite Memories: "The bus rides, Coach Campbell's volleyball messages, and winning the District XI title back-to-back!"
Favorite Band: Brooks and Dunn
Favorite Food/Snack: Sushi and cookies
Hobbies: Fishing, driving my truck, and being outdoors
Something people would be surprised to find out: Alex had an injury every volleyball season, but never let it get the best of him and played through it.
Parents: Jeana and Joseph Santostefano
Brothers: Steven Santostefano (Becahi, Class of 2019); Vincent Santostefano and Mason Santostefano (younger brothers)
CONGRATULATIONS ALEXANDER SANTOSTEFANO!