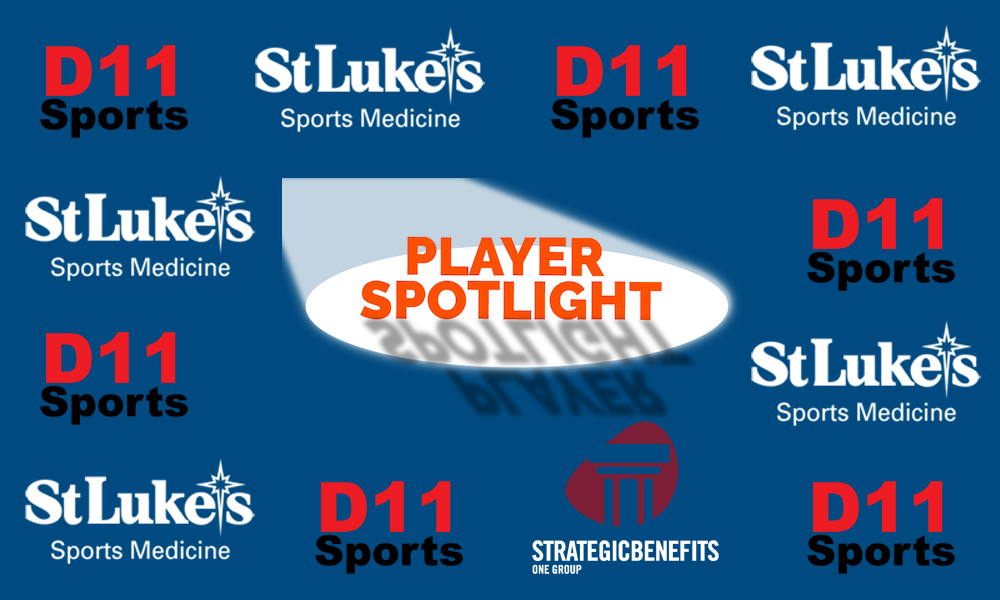 Player Name:
Sara Jenkins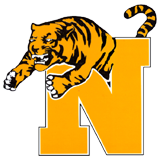 School: Northwestern Lehigh High School
Year: 2021
Sport: Volleyball
Position(s): Middle Hitter
Jersey Number: 10
Height: 5'7″
Starting Experience (Years): 1 (last season on Varsity)
2019 Stats: 26 kills, 9 aces, 14 blocks
Coaches Comments: Sara is a ray of sunshine when she plays volleyball. Her positivity in infectious making her a role model for younger players and her teammates. She is always striving to improve by asking for feedback.