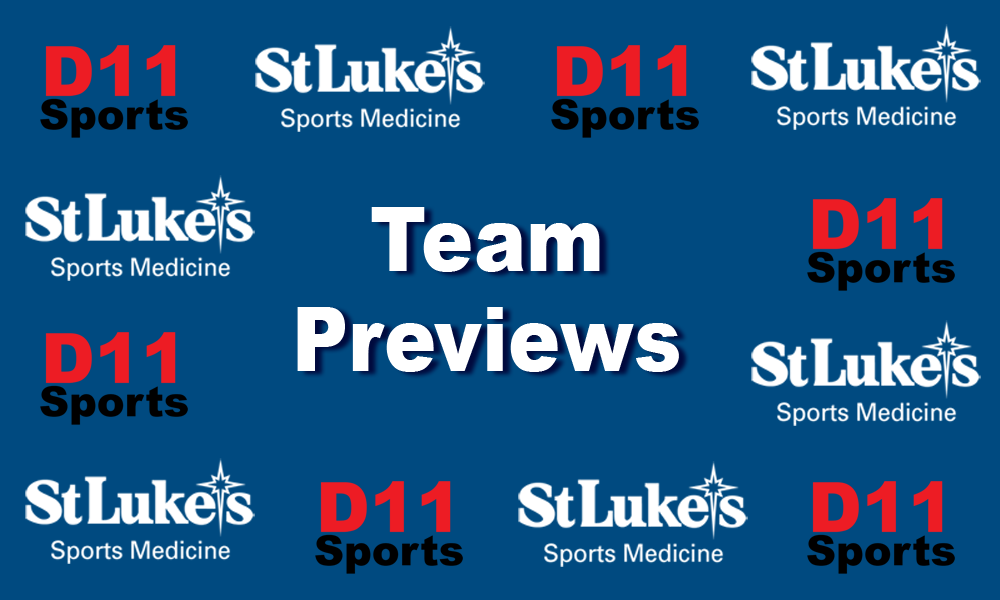 Head Coach: Don West Jr.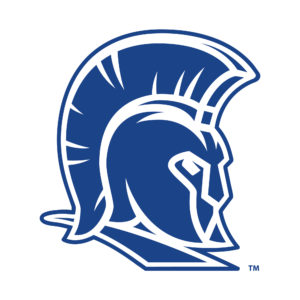 Assistant Coaches:
Harrison Henne
Don West Sr.
Kyle Skrapits
Team Name: Southern Lehigh Spartans
Sport: Volleyball (B)
League: Colonial League
2019 Record: 0-7 Club
Key Players Lost:
Kyle Skrapits-Setter
Liam Gaughan-Outside Hitter
Asher Smith-Opposite Hitter
Hunter Hughes-Middle Blocker
Key Returning Players:
Ephraim Smith-Middle Blocker
Grant Hagenbuch-Libero/Outside Hitter
Trey West-Outside Hitter
Key Newcomers:
Austin Spaid-Outside Hitter
Cohen Resch-Opposite Hitter/Middle Blocker
Reuben Smith-Setter/Opposite Hitter
Quincy Brunner-Setter/Opposite Hitter
Hansen Fan-Middle Blocker/Opposite Hitter
Outlook: 2020 was the first official year for volleyball as a Boy's Varsity sport at Southern lehigh. Although we were disappointed like all teams last year, we are are eager and excited to get this year started! We graduated four starters and have a team with no varsity regular season game experience. The players we have are young, athletic and hard working.
We will rely heavily on our two seniors, Ephraim Smith and Grant Hagenbuch to help our underclassmen learn how to compete. Ephraim Smith will be leaned on heavily to be our leader verbally, but also as a hitter, blocker and a passer on the court.
We will also rely heavily on Sophomore Trey West as an all-around player to lead us on the court