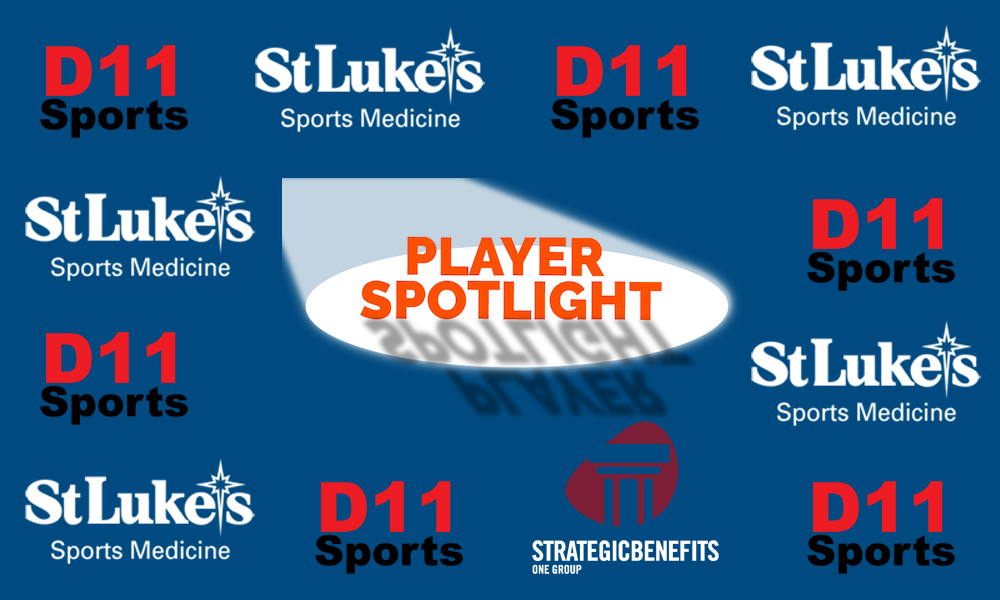 Player Name: Will Fish
School: East Stroudsburg South HS
Class Of: 2021
Primary Position: QB
Jersey Number: 8
Height: 6′
Weight: 165
40-Yard Dash: 4.9
Other Sports: Baseball
Starting Experience: 2 years
2019 Stats: 114 completions on 186 attempts (61%) for 1,538 yards and 20 TDs with 6 INTs.
Twitter: @Will_fish08
Coaches Comments: Will will be returning for his senior season after a fantastic junior year of running the Cavalier offense. Will has been a piece of the program for many years and is a true leader on and off the field. He is dedicated in learning more about the game of football and committed to the weight room. We are excited for Will's senior season.
Coaches Email: Matt Walters