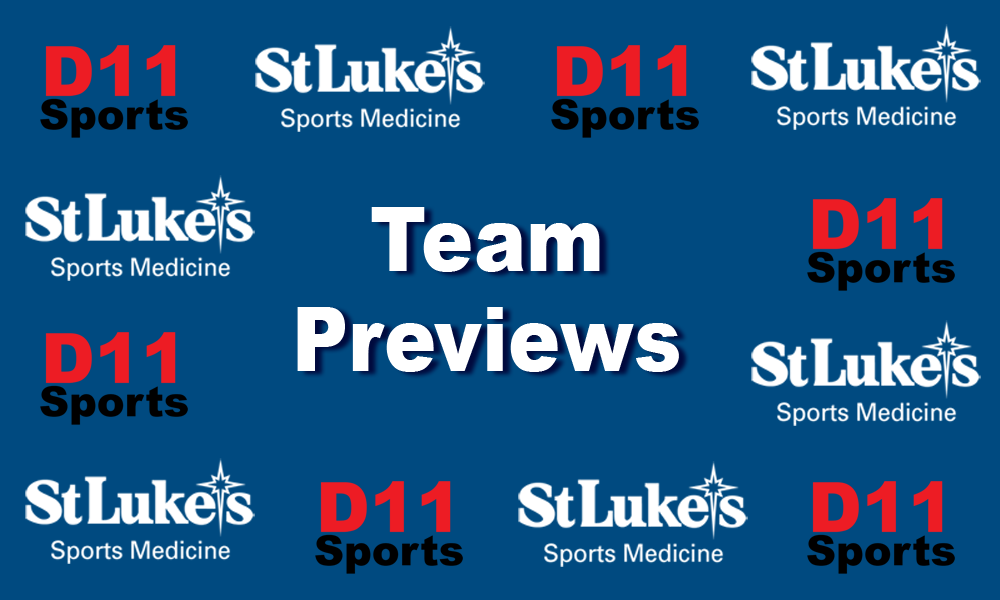 Head Coach: Toni Bush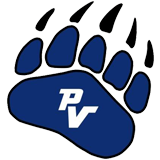 Assistant Coaches: Todd Urland, Juliana Lopez-Vol. Coach
Team Name: Pleasant Valley HS
Sport: Lacrosse (G)
League: EPC
2019 Record: 14-4 regular season
Key Players Lost: Juliana Lopez
Key Returning Players: Alexandra Bush, Brielle McInaw, Summer Storm, Kayla Charles, Lexi Walters Julia DeYoung
Key Newcomers: Cecilia Cordova-Fr., Riley Green-Fr., Candyce Fougere-Jr.
Outlook: We have a very young team led by some great veteran players. 2021 will be a growing year for PV, having at least 4-5 freshman players on the Varsity roster to start the season.
However, our young team has strong leaders in Alexandra Bush, Brielle McInaw and Summer Storm. We are extremely excited to get back out on the field this season and just want to play as many games as possible.