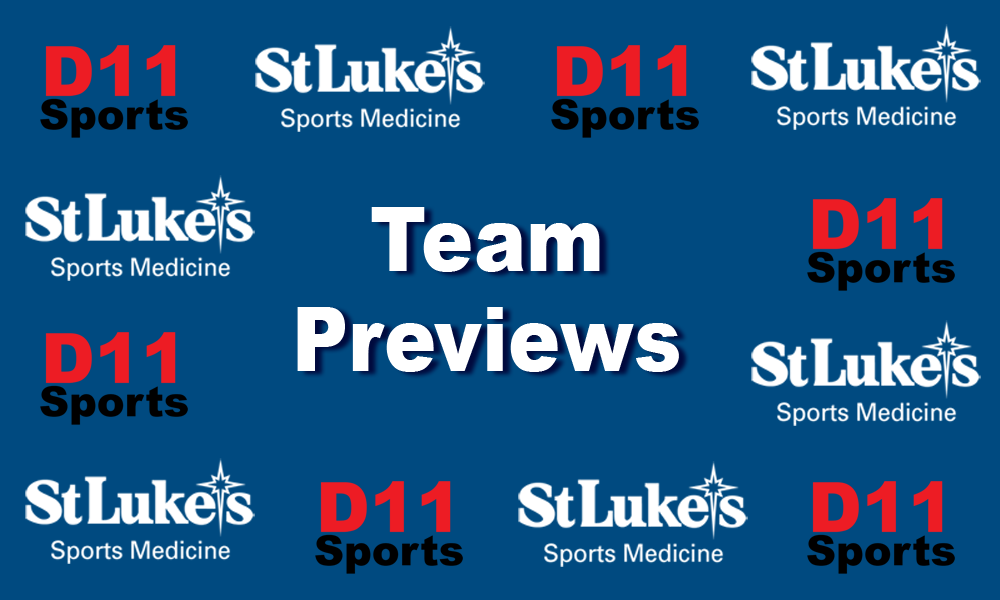 Head Coach: Lucas VanEmburg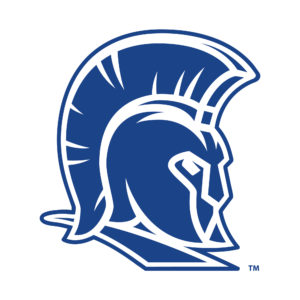 Assistant Coaches: Harrison Lawrence, John Scarponi, Jim Oleskowitz, & Eric Stemple
Team Name: Southern Lehigh Spartans
Sport: Lacrosse (B)
League: Independent
2019 Record: 15-6
Key Players Lost:
Kyle Hoff – Midfield
Nick DeNave – Defense
John Kerr – Midfield
Key Returning Players:
Cooper Nelson – Attack
Troy Scozzafava – Attack
Ben Clark – Defense
Raul Ochotorena – Defense
Stephen Ambrose – Midfield
Key Newcomers:
Owen Bishop – Defense
Aidan Wolford – Midfield
Ben Malicki – Attack
Vincent Probst – Goalie
Colin Duffy – Midfield
Luke Tesche – Midfield/FOGO
Jakob Sell – FOGO
Jarrett Crandall – Defense
Jack Steckel – Midfield/Attack
Seth Young – Midfield
Outlook: The Spartans will have a large number of new and young players getting their first experience of varsity level lacrosse this spring. The Spartan's goal is to make one small improvement each day during the season and be thankful for being back on the field together.
Defense should be a strength throughout the season with seniors Raul Ochotorena (Lehigh Commit) and Ben Clark (Elizabethtown Commit) leading an athletic core of long poles. While Vincent Probst is only a sophomore the staff believes his presence in-between the pipes will also be a strength, especially behind his defensive front.
The offensive side of the ball will have more new faces on it than the defense this year but offensive coordinator Harrison Lawrence loves what he has seen from his two returning senior attackmen, Cooper Nelson and Troy Scozzafava (Lycoming Commit). Both 3 year varsity starters, their poise and leadership will be instrumental in helping new players get comfortable early on in the season. Senior Aidan Wolford (Dominican CA Commit) and Junior Ben Malicki are eager to make names for themselves after being slated to start last season before the pandemic hit.