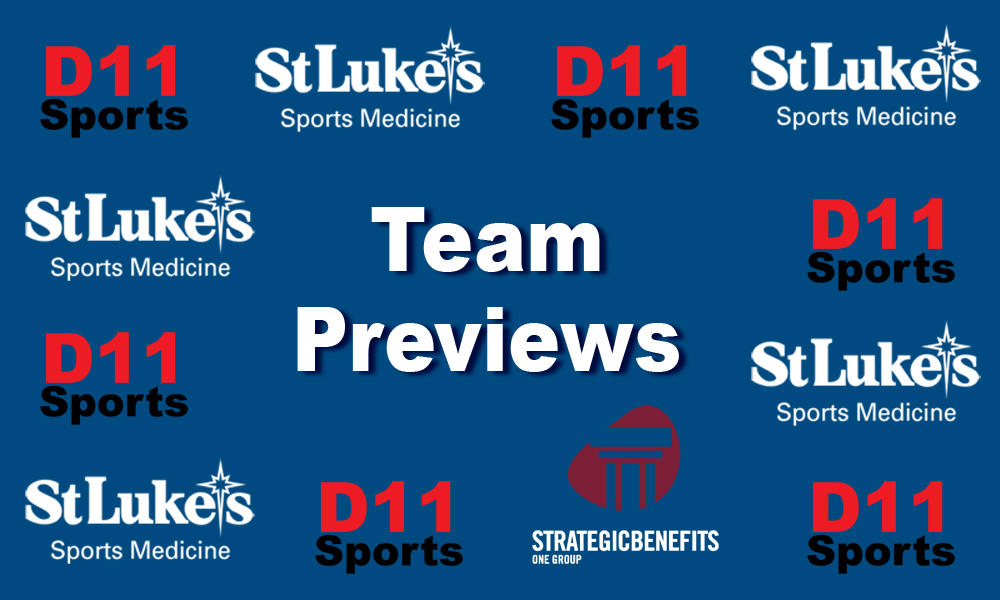 Head Coach: Will Ramey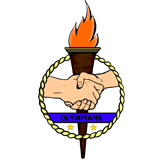 Assistant Coaches: Carol Montemuro, Alyssa Smith
Team Name: Jim Thorpe High School – Olympians
League:
Schuylkill League
Key Returning Players: Olivia Wolfe, Alexandra Ramey, Brandy Montemuro, Andi Hoherchak, Autumn Snyder, Kristin Pompa, Abbey McGinley, Carsen Rosenburger, Leah Figura, Ivy Stauffer, Haylei James, Amanda Goodchild, Riley Solt
Key Newcomers: Olivia Frycklund, Maggy Hallihan, Riley Pastor, Oleksa McAndrew, Hailey Fiorito, Priscilla Patton, Cassidy Pychinka, Leah Wasko
Outlook:
The Jim Thorpe High School Olympians are looking forward to a new year. The team is continuously focused on learning to work cohesively and build upon their current level of abilities. The Lady Olympians have an optimistic outlook and are excited at the opportunity to compete this season.