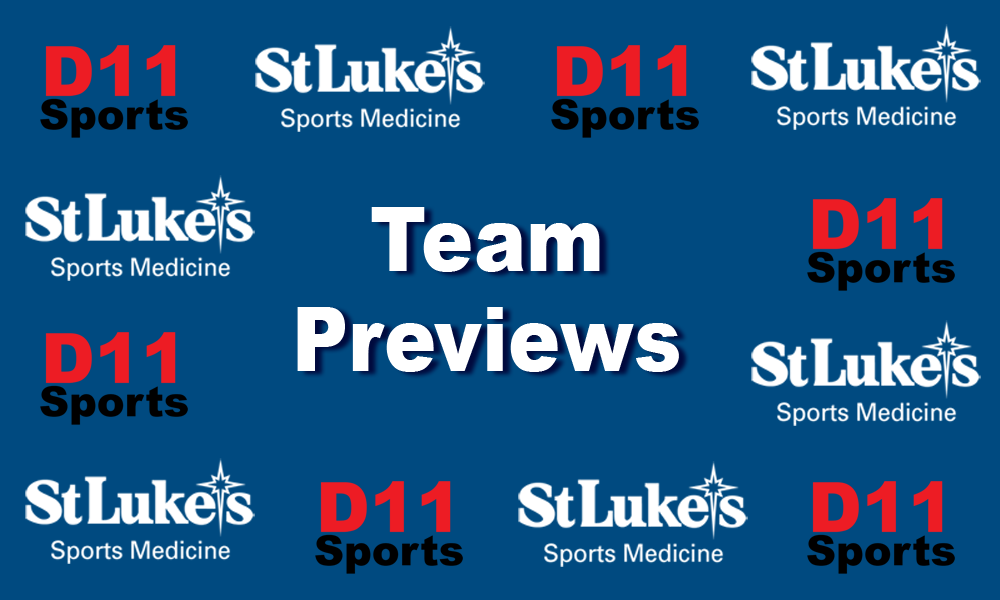 Head Coach:
Gary Keener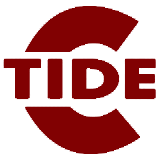 Assistant Coaches: Sam Julian, Ryan Green, Brett Matukewicz, Brad Leonard, and Cal Schoffstall
Team Name: Pottsville Area
Sport: Wrestling
League: Schuylkill (Division 1)
2020-21 Record: 16-2
Key Players Lost: Sam Sterns, Matt Ross, Dylan Bohorad, RJ Quinn, and Augustus Warke
Returning Wrestlers:
Connor Demcher (JR) 113-120
Dalton Monger (JR) 126-132
Luke Sterns (SO) 132-138
Parrish McFarland (SO) 138-145
Blake Bender (JR) 138-145
Angelo Tice (SR) 145-152
John Borrell (SO) 152-160
Kory Gilbert (SO) 172
Charlie Schuster (SR) 160-172
Bryce Shappell (SR) 172-189
Eric Salen (JR) 189-215
Mark Ritschel (SR) 215
Grant Lapachinsky (SR) 285
Newcomers:
Chris Dembinsky (FR) 106
Cole Wagner (SO) 113
Shawn Prentice (FR) 126-132
Anthony Chillemi (SO) 126-132
Jayden Coulson (JR) 132-138
Kevin Dinu (FR) 132-138
Dave Breiner (FR) 132-138
Henry Mohl (FR) 132-138
Brayden Evans (FR) 138-145
Adan Twigg (SR) 145-152
Barry Jenkins (FR) 152-160
Lukas McNamara (FR) 172-189
Zaki Staff (SO) 172-189
Coy Mason (FR) 189-215
Harvey Forbes (SR) 215
Edward Martinez (FR) 215
Wesley Brunn (SO) 215
Jasir Jones (FR) 215
Drew Seaman (FR) 215
Kenneth Accardi (SO) 285
Jacob Martin (FR) 285
2021-22 Team Outlook: The team is looking to continue their streak in the league and be competitive within District XI at the AAA level. We are looking forward to putting fans in the stands at numerous competitions that will be hosted at Martz Hall (5 dual meets and 2 dual tournaments). Case Flynn Duals will be hosted on December 11th and the Mats on the Mecca on January 8th. The varsity will compete at the prestigious King of the Mountain Tournament, travel to May River, SC for an invitational between Christmas and New Year's, and enter the Burgettstown Tournament at the end of January.
Connor Demcher, Dalton Monger, and Parrish McFarland start the season in the state rankings and all realize this is only a ranking and it will take hard work and dedication to reach the mats or the podium in Hershey. There is also quite a few newcomers that could make an immediate impact and help the team reach their goals.