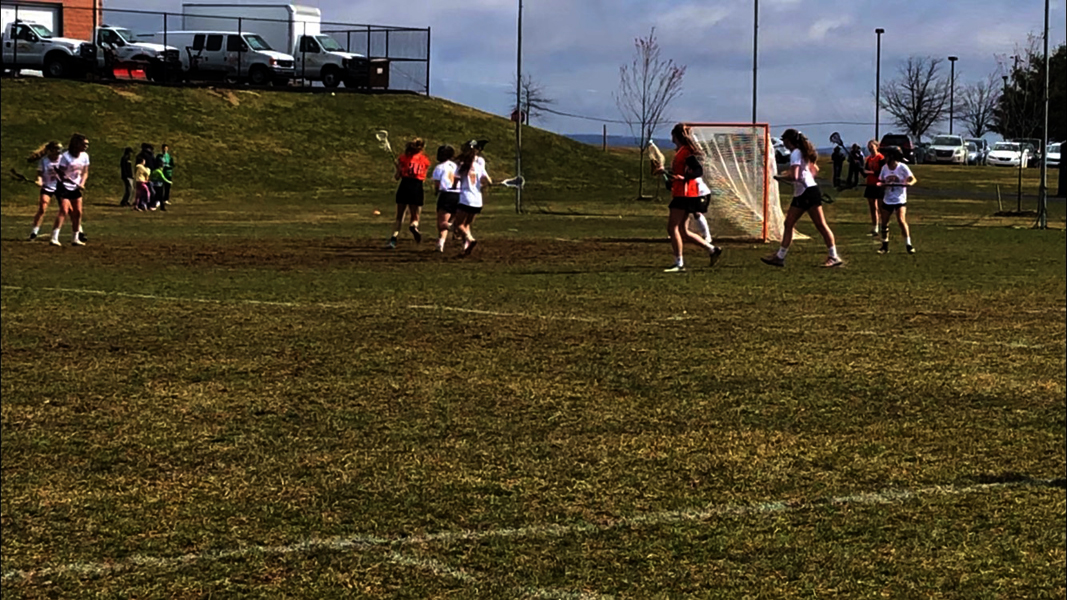 On a picture perfect morning in New Tripoli, the Northampton KonKrete Kids went head to head with the Northwestern Lehigh Tigers. Both teams coming into the game looking for their first win of the season.
The goals came early and often in this one with 15 first half goals as both teams came out on fire as the Tigers took an 8-7 lead at the break.
The defense turned in the second half with just four goals combined finding the back of the net. In the end, it was Senior Gillian Rogerson scoring the game-winning goal with under 40 seconds left to lift Northampton to the 10-9 victory.
The K-Kids are now 1-6 on the season with the Tigers falling to 0-4. Freshman Eliza Rogerson paced Northampton with five goals while Baylie Alley scored the hat trick for Northwestern.