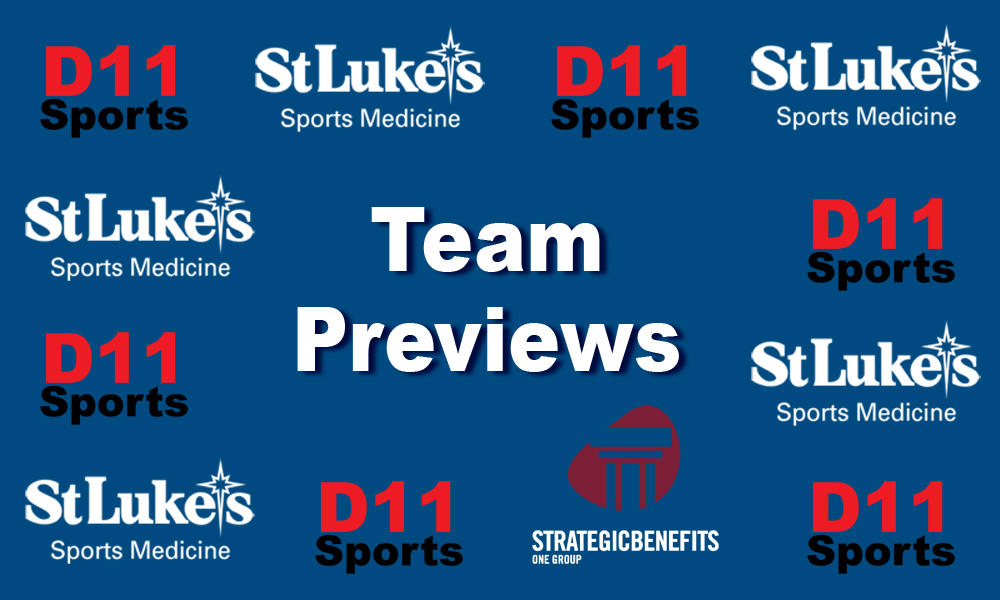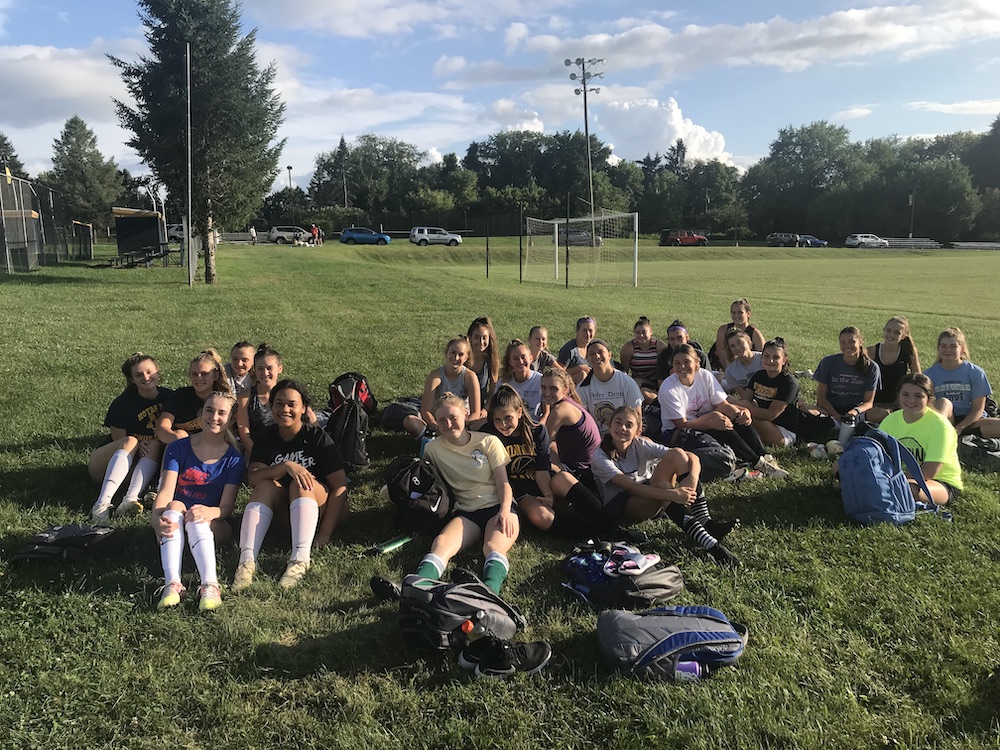 The first official week of fall sports has been completed, and the Notre Dame Green Pond Girls Soccer team is hard at work. This week, the girls team had purposeful and tiring practices both in the morning and evening. This preparation helps the team experience high school level play as the Crusaders are a growing team. Coach Martin Brett of the Crusaders said, "We have a very young team this year, so I am most looking forward to watching the way these players and the team develop from week to week and game to game." The more experience the team can get, the higher level of game improvement.
This weekend, NDGP Girls Soccer will scrimmage two EPC teams which will allow the coaches to see where the team is strategically and will also allow the team to get a feeling of what it is like playing together. Senior Grace Perna said, "We have a young team and we are building relationships with each other. These relationships will allow us to connect personally off the field, and especially more on the field."
Key players for the Notre Dame Green Pond Girls Soccer Team are Senior Alex Nehme, Senior Grace Perna, and Junior Addie Weidner. Senior Alex Nehme said, "We have great potential and I believe we will have an awesome season."
In talking to Coach Brett about how he felt the first week of preseason went, he said, "The coaches and I are happy with the way the players prepared over the summer and the level of effort they have demonstrated in the first week." The team and coaching staff are happy to be playing all together with a full schedule. A complete schedule allows the team to excel and strive to achieve their team goal of "qualifying for Colonial League and District XI Playoffs" per Coach Brett.