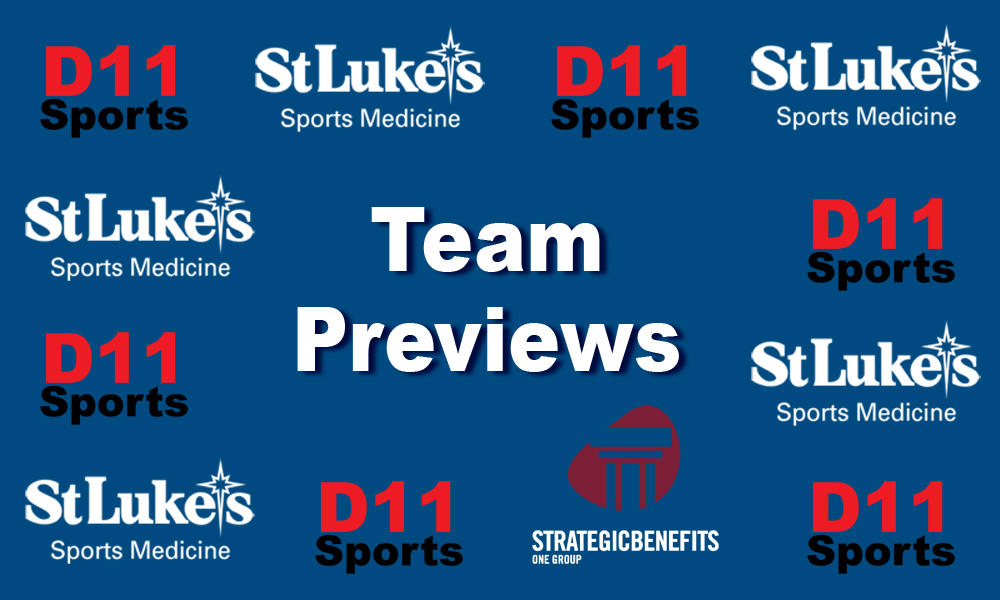 The Notre Dame Green Pond Golf Team started their season this week with a mix of old and new members on the links. Seniors Ben Ortwein and Luke Gubernot bring three years of experience to the team. Ortwein has been a Colonial League and District XI Champion in past seasons. This season, Ben seeks "to have an under par scoring average and to make his best efforts at every match." In the off season, Ortwein has been working hard on a six day per week gym regimen, as well as an hour of putting/chipping/pitching/range plus at least nine holes daily.
Newcomers to the team include Seniors Cris Cucciuffo, RJ Farina, and Conner Rex, as well as Junior David Kim, Sophomore Andrew Lessig, and Sophomore transfer Colby VanNortwick. Returning Seniors Luca Digirolamo and Lucas Guimes are sure to contribute significantly to the Crusaders' efforts this season. Digirolamo reports that he has been "practicing a lot in the off season and [his] game has gotten tremendously better especially off the tee and around the green." He believes that the Crusaders "can beat any team if [NDGP golf] brings their A game to every match."
After a 3-3 season last year, the Crusaders are looking to have a winning season this year with high hopes of reaching Leagues in both the individual and team categories.