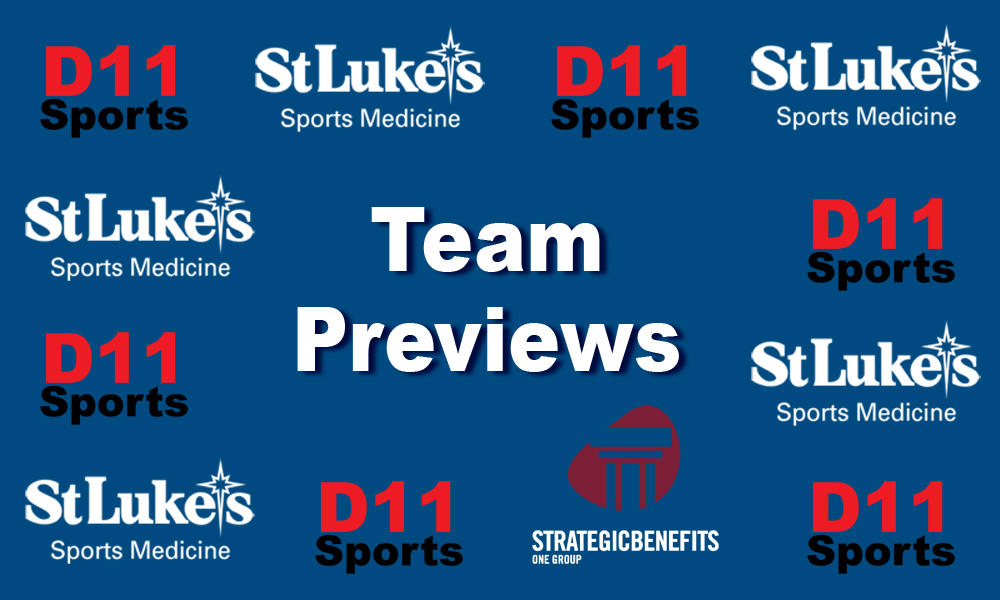 Notre Dame Girls Volleyball begins their season in about two weeks time. The Crusaders will be working hard learning how to operate as a team with all the moving parts applied. As Senior Grace Trautwein said, "Volleyball is one of the few sports whose success depends on all the players working in unison."
After losing a few key players from last year, Sophomore Carly Campbell and Senior Lauren Uliana have really stepped up for the Crusaders. Senior Paresia Bialek returns at Libero. Senior Ava McFarland indicated that the team is "really close and [will] work very well together" because of that.
Needless to say, NDGP volleyball looks forward to a more "normal" season this year and will be working toward a winning record. The Crusaders begin their regular season on September 7th versus Palmerton.