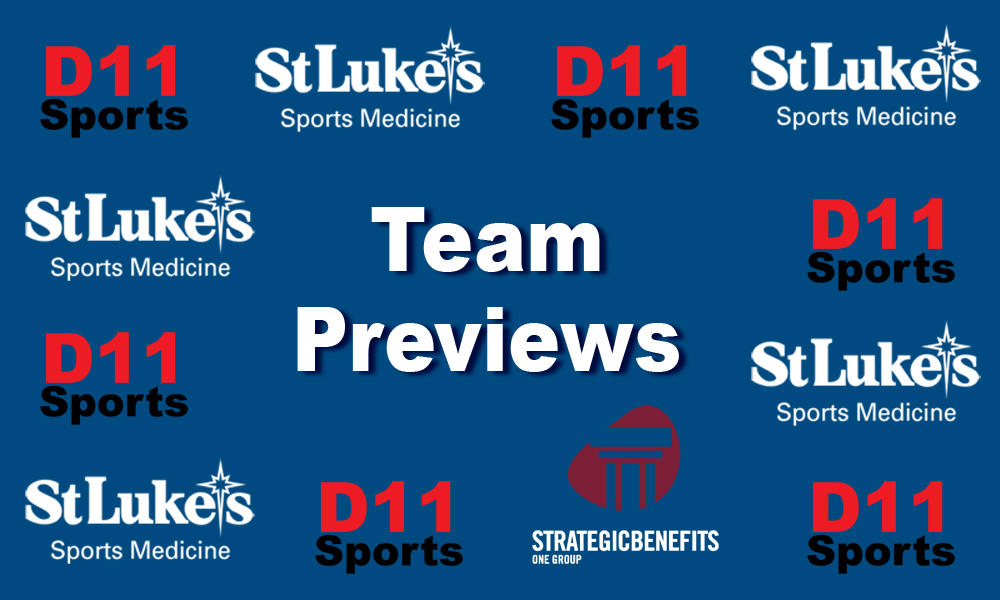 Head Coach: Jill Dorn – 4rd season (at Liberty 23rd, overall)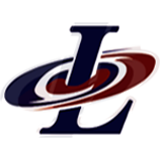 Assistant Coaches:
Laura Sutter- Assistant Varsity
Maria Pianetti- JV
Team Name: Liberty Hurricanes
League: EPC
2021 Record: 6-7 EPC (9-10 overall)
Key Players Lost:
Victoria Oquendo- Goalie
Tavia Flecksteiner- Center midfield
Sydney Taylor- Defender
Nicole Guzman- Defender
Key Returning Players:
Sarah Fitzpatrick- Committed to Division I Rider University. Will be a four-year starter, extremely versatile, heavy hitter, controls deep defensive area of the field but can maneuver beautifully to the offensive side, lead striker on corners.
Jazmyne Frack– Will be committing soon, four year varsity player, extremely vocal, plays in central area of field, very dependable and distributes ball well.
Jillian Mayes– Tore her ACL during the spring of her sophomore year (after being 1st team EPC sophomore year), missed junior year. Tore her meniscus and had a repair surgery a week ago, she should be out three more weeks. She is going to commit to Frostburg State most likely.
Reva Singh– Looking to commit but has not yet decided. Started last season and has grown exponentially into a starting defender for her senior year as well.
Trinity Dunstan– Gained a varsity starting spot last season, would like to play in college, but still searching. Will be a starting midfielder this season.
Ruby Miller– Extremely talented player and a work horse. Ruby dictates each practice with a high level of intensity. She will run the center midfield position this season. Very dynamic in goal, very aggressive athlete.
Danielle Walz– has a great knack for finding the goal, plays left wing. Positions herself well, great field vision and patience. She will be a junior and a returning player.
Ava Sabetti- a dual tennis/field hockey athlete, she is coming into her junior year adding a a lot of experience in the varsity line-up.
Cai Bardsley-Cutler– GK in her third year as a GK, will be one of our Varsity keepers along with:
Aubrey Wylie-Neith– GK (both will continue to work themselves into the line-up)
Key Newcomers:
Grace Baldo– Senior Midfield
Genesis Duran– Junior Defender
Cozette Frack– Sophmore center forward
Ava George- utility, extremely talented, lent a ton of minutes to our varsity team last season
Tula Sobrinski– phenomenal athlete, plays basketball as well. Extremely fast, talented and intelligent.
Malia Lockhart- Sophomore, played club all off season, will lend quality time in the defensive zone.
Emily Tavares- Sophomore, utility in the midfield and offensive line
Karlyn Hottenstein- Sophomore, Huge improvements from freshman year, worked her way into varsity roster and will do great things this season.
Nini Nguyen- Sophomore Began playing hockey last summer, huge improvements.
Bella Mowrer– Sophomore, played club all off season
Hailey Murphy– Sophomore
Sarah Stein- Sophomore
Juliana Zumas– incoming freshman- will most likely start for us this season, extremely talented athlete
Ellis Corr- Her and Juliana are a great tandem and will both contribute and worked hard all summer
Abigail Mayes– GK with a giant wing span, she's almost 6 foot tall already, only going to be a freshman, we expect her to do great things. She is also another dual tennis/field hockey athlete.
2022 Outlook: "We are fortunate to not only have experienced seniors who have a lot of varsity experience, but some of the best depth in underclassmen that we have had. We have players who work hard in their off-season and who do have aspirations of playing into their college careers; we believe their hard work will pay off in their performance together."