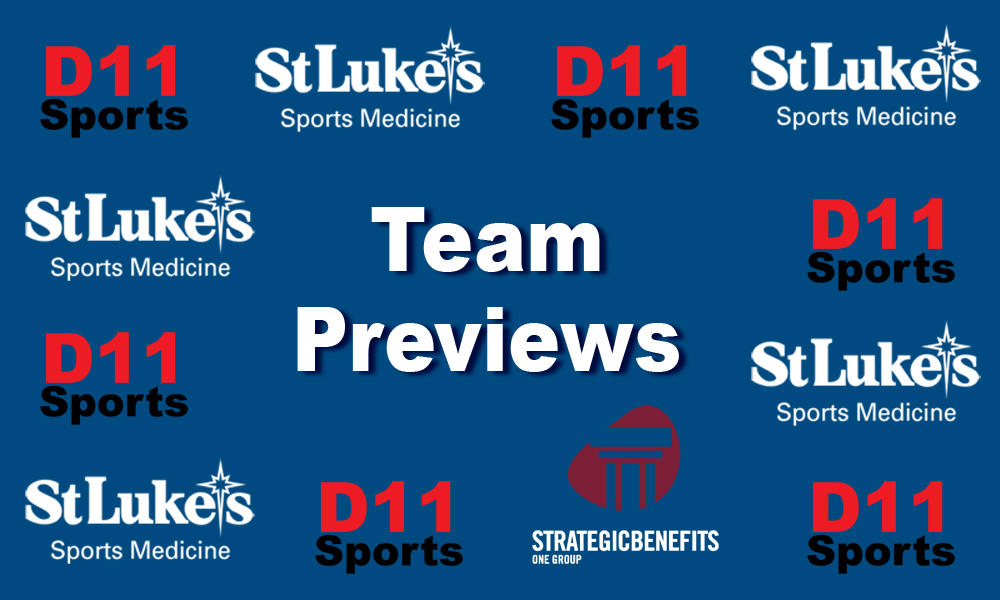 Sport: Girls Soccer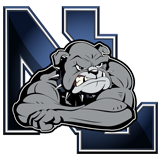 Team: Northern Lehigh High School
Head Coach: Jason Reinhard
2021 record: 12-6 (9-4 league)
Lost 1st round colonial league playoffs to Moravian Academy
Lost district semifinal 1-0 vs Moravian academy
Key losses:
Sophia lear def.
Emma Niebell def.
Briana Ojeda def.
Key returnees:
Caitlin Kirk: 4 year starter, cdm. Rock solid, special player. Sets the stage for us offensively and defensively. Leader on the field.
Danielle Dougherty: 3 year starter. Only returning starter. Experienced, solid defender and stepping up in a big way as a leader.
Kaylee Wilk-:Four year starter recovering from a knee injury suffered in basketball season. Very talented player who can play every position on the field.
Victoria Hanna: Junior striker. Physical, strong striker. Great target forward. In addition, an excellent goalkeeper.
Jayden Fischer: Junior do everything player. Started at four different positions last year and excelled at all. Extremely talented and very strong.
Dekotah Barthold: Sophomore goalkeeper. Started every game as a freshman and excelled. Extremely intelligent and athletic keeper.
Katelynn Barthold: Sophomore forward. Scored 17 goals and had 8 assists as a freshman. Exceptionally athletic, talented player
Nicole Zarayko: Sophomore forward. Set school record for assists last year. Exceptional athlete and soccer player.
2022 Outlook: "The girls have been working very hard this off-season. They have lost in the district semis two years in a row and the memory is driving them. We hope to compete in the league and district and improve every day."