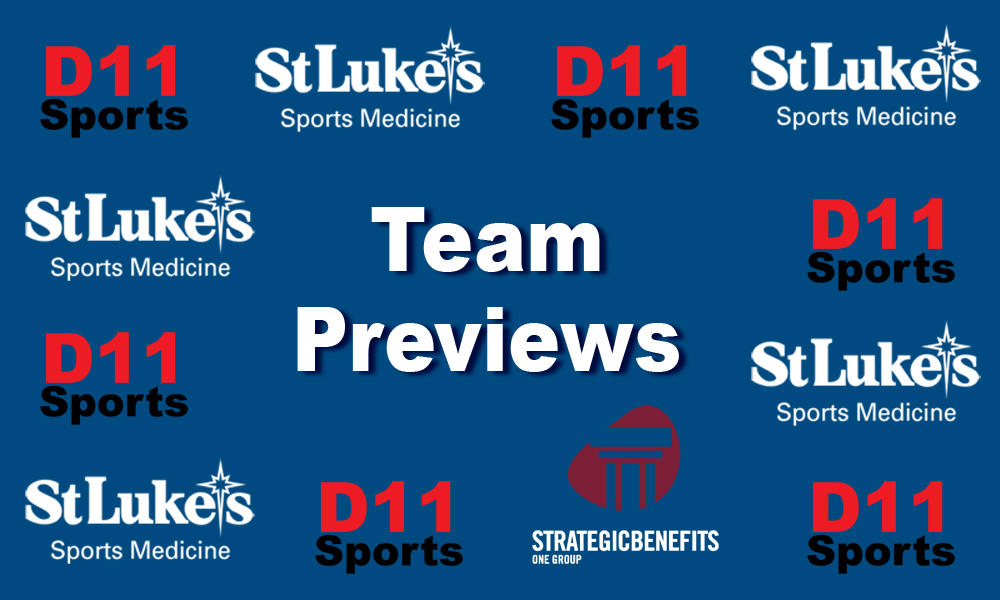 Head Coach: Ken Rolek – 32 years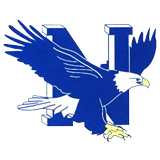 Asstistant Coach:
Lauren Woodall 18 yr
2022 Record:
Boys 16-1 EPC 2nd, DXI 2nd
Girls 11-6 EPC 8th DXI 9th
Returning Players:
Boys:
Sr Gio Mastromanco. EPC Champ, DXI 2nd
Gio is coming off a broken leg injury he suffered at the district meet last year. It cost him six months of training but still was able to run 4:24 last track season. He has had a great summer of training so he is ready to go.
Sr Sean Gorman looks to improve into the top 5 at the district meet
Jr JT Cunningham, great summer of training and a strong track season looks to add strength at the front of our lineup.
Jr Ryan Wack, So Jacob Casey, and JR Collin Wagner all had a great track season and will add strength to our team.
Boys Team Outlook: We still look to be one of the top teams in DXI, everyone knows Parkland is loaded so the race is for how close we can get to them as the season progresses.
Girls:
Jr Kylie Karavitch, coming off a great sophomore season where she made it to the state meet. She looks to improve as a runner and finish higher in the district and state meet.
Soph Maddy Guzevich and Helaina Acker look to improve after a strong freshman year. They both had a great summer of training.
Sr Emma Fritz and Genevieve Burke look to add strength to our lineup. Along with a number of promising freshmen.
Girls Team Outlook: moving into the top of the DXI with a top 5 finish would be the ultimate goal this season.