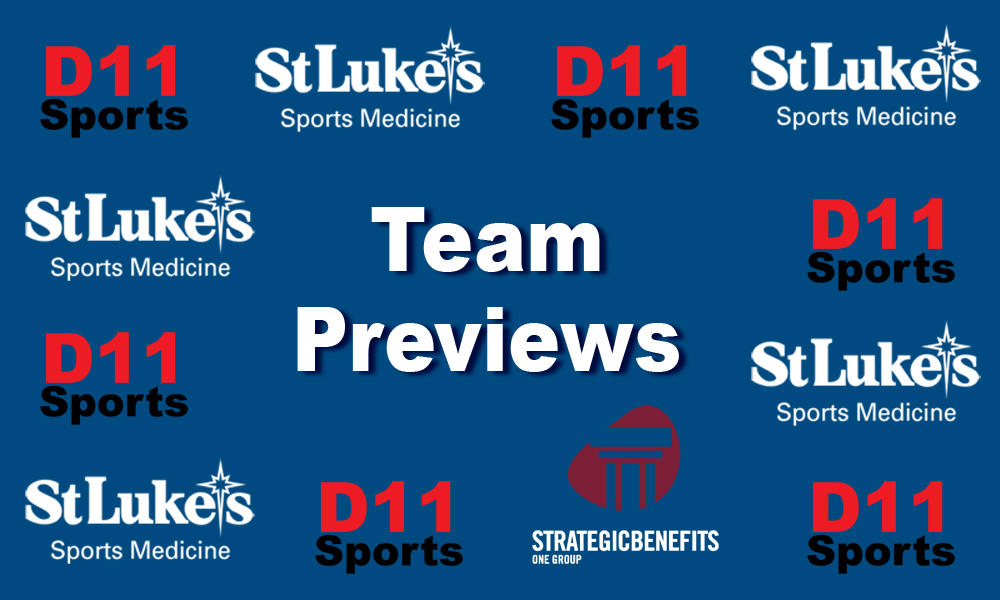 Head Coach: Ty Ward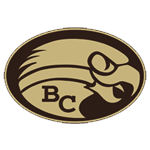 Assistant Coaches:
Bob Rigali
Teddy Airoldi
Dan Muir
Sam Anojulu
Steve Hatfield
Lou Orth
Tom Brady
Joe Spitale
Kyle Beers
Lee Lance
John Dowbakhuk
Team Name: Bethlehem Catholic Golden Hawks
2022 Record: 6-6
District: District 11
Class: AAAA
League: Eastern Pennsylvania Conference South
Key Starters lost: Had an amazing senior class with 10 players going on to play collegiate sports including football, baseball, & wrestling. We will have to make up for a ton of snaps played on both sides of the football by a very talented senior group.
Offensive Starters Returning:
SR Sammy Ayache, OL, 6'3, 275
SR Jacob Sutton, RB, 5'7, 175
SR Mekhi Lapiere, ATH, 5'10, 185
SR Jacob Lance, OL 6'1, 210
Defensive Starters Returning:
SR Robert Williams, OLB, 6'3, 210
SR Solomon Sutton, LB, 5'10, 205
SR Jacob Lance, DL, 6'1, 210,
Special Team Starters Returning:
Jeremy Fryer Kick Returner
Key Newcomers:
JD Awuah, DB
Colin Peacock, DB
Devin Greene Williams, DB
Fred Mweu, DL
Robert Cousar, OLB
Cayden Vassa, QB
Carlos Perez, LB
2023 Outlook: We are very excited about Becahi for the upcoming season. We have many young talented players that are ready to make a name for themselves. For what we lack in experience we make up for with hunger. This team has amazing work ethic and is embracing the role of the underdog. We plan on focusing on process and preparation and by doing the little things we will earn a successful season.
Offense: Offensively we have the most experience at the offensive line and running back positions. But I am very excited about our young and upcoming skilled players. The youth movement at the QB and WR positions is going to be a foundation for our future.
Defense: Defensively we are more experienced in the front seven, but have some newcomers in the secondary that have been working hard and looking forward to breaking onto the scene.