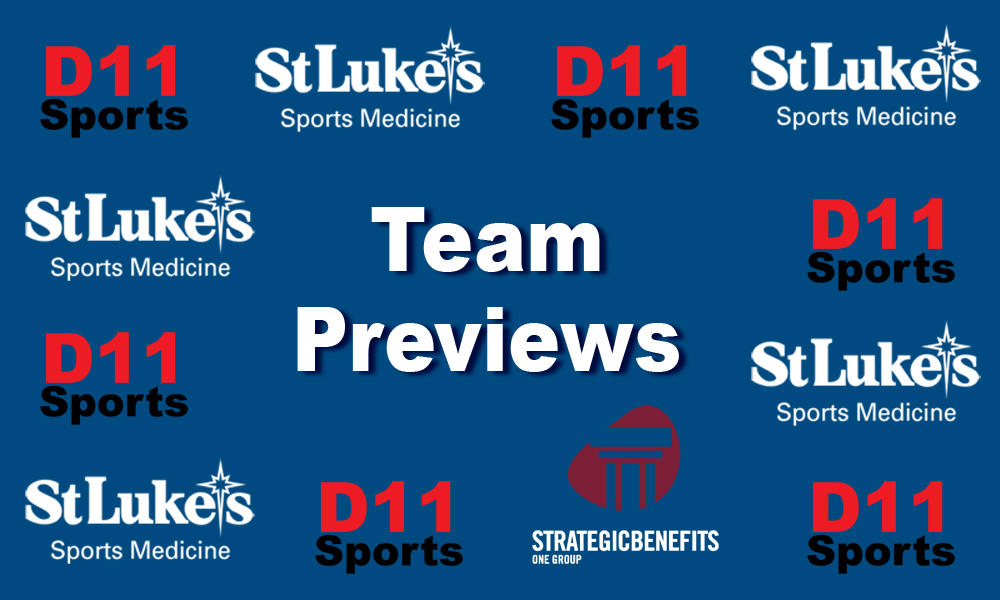 Head Coach – Chuck Groller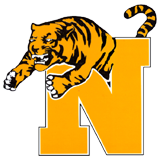 This is my 9th year as Head Coach of Girls and 6th year as Head Coach of Boys. This is my 11th year overall. My first two years were as an assistant.
Assistant Coaches – Matt Fritz, Rich Fogal, Mike Kistler, Jordan Smith, Paul Tomlin lll and Volunteer Coaches Vanessa Blose and Elizabeth Fornauf
Record for 2022 (Girls 9-2) and Boys (8-3) Overall – (Girls 64-12) (Boys 26-17)
Key Losses:
Girls: Ashley Haas (PV), Jakayla Holmes (Sprints), Kirsten Mauer (Jumps), and Emma Nelson (Jumps)
Boys: Cole Chukoskie (Mid-Long Distance), Joe Chukoskie (Mid-Long Distance), Josh Heilman (Sprints), and Nate Vincent (Mid-Distance)
Key Returnees:
Amy Andreoli (Senior-Pole Vault), Katie Brensinger (Junior-Hurdles/Throws), Sadie Fenstermaker (Junior-Throws), Naomi Glassberg (Senior-Sprints), Ashley Hunsicker (Senior-Hurdles), Angelina Klein (Senior- Mid-Long Distance), Carsyn Van Norman (Soph.-Sprints), Faith Yost (Senior- Hurdles/HJ), Grace Yost (Junior-Pole Vault).
Evan Anderson (Senior-Sprints), Sam Bower (Senior-Running/Jumps), Kit Kahm (Junior-Jumps), Cayden Kuhns (Senior-Pole Vault/Hurdles), Colin Myers (Senior-Throws), Gavin Nelson (Soph.- Jumps), Matt Santana (Senior-Mid-Long Distance).
2022 Outlook: Both girls and boys teams are young, but will be competitive. We are athletic and will be up for any challenge.