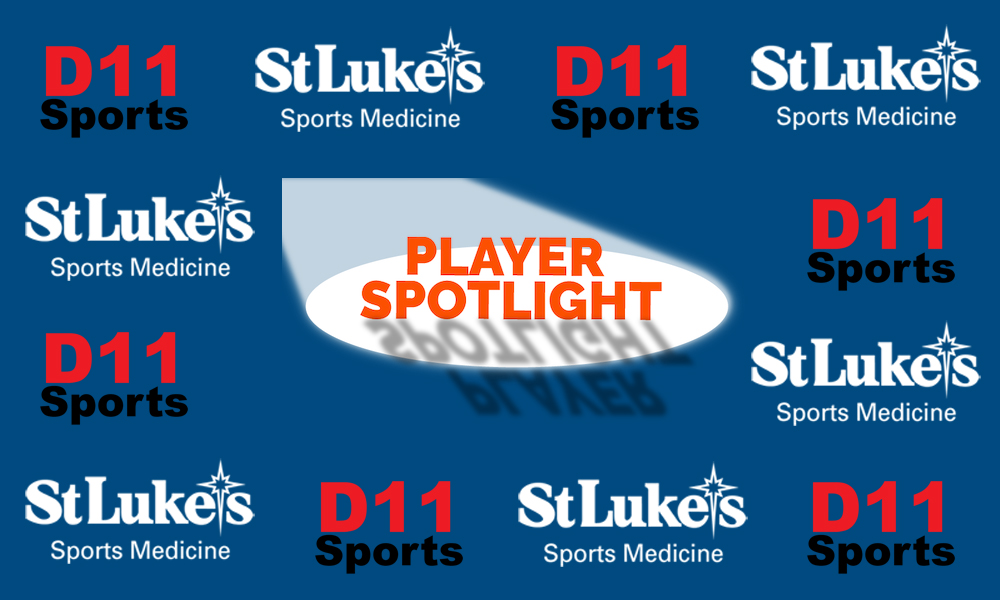 Player Name: Alek Krupka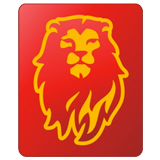 School: Moravian Academy
Year: Senior
Sport: Swimming & Diving (B)
Position(s): Free, IM, Fly
Height: 5'9″
GPA: 4.0
2019 Stats: Part of the 3rd place District XI 400 Relay Team 3:25.75. 9th in the District 200 IM 2:17.09. 12th in District XI 100 Fly 1:01.91.
Honors: Perfect score on Math SATs. Part of the State 400 Relay Team.
Coaches Comments: Alek has devoted time and energy to swimming. As a senior, he hopes to continue to drop time in individual events as well as in the relays. This could be a break out year for him.
Coaches Name: Shannon Danaher