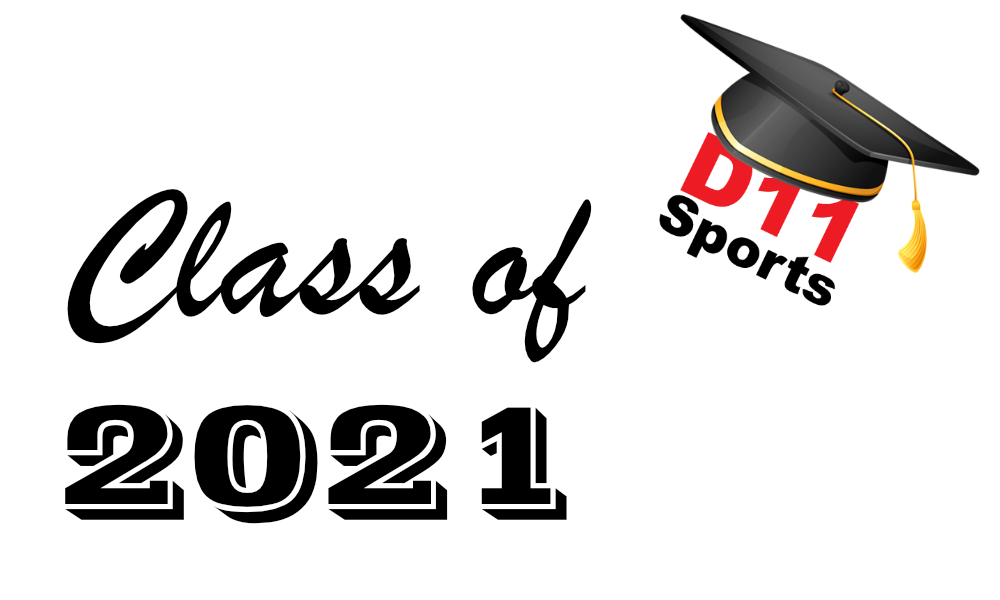 Name: Alex Carson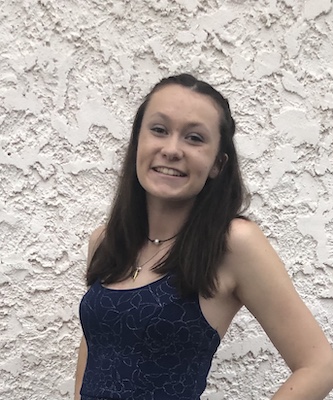 School: Bangor Area High School
College choice: University of Tampa
Major: Marine Science-Biology
What is your favorite food: Grilled Cheese
What is your favorite movie: Forrest Gump
What is your favorite book: Great Gatsby
What is a favorite High School moment(s): -bus rides home from away games with my softball team after a big win
-losing my voice in the Quarry Crew from cheering on our football team under the friday night lights
Hobbies, School Activities and Accomplishments:
-National Honor Society
-Spanish Honor Society
-Senior Class President
-Junior Class Vice President
-Sophomore Class Vice President
-D11 Sports Sideline Reporter
-Chamber Choir 2019 – Present
-Hugh O'Brien Youth Leadership (HOBY) Alumni
-Pennsylvania Junior Academy of Science 1st Award Regional Research
What is a favorite moment(s) about your internship: Being on the sideline for the 100th Bangor Pen Argyl game. Having the ability to report from the field while surrounded by a packed stadium of fans was a surreal experience.
Thoughts of St. Luke's partnership with D 11Sports.com: St. Luke's has helped to push the D11Sports.com program so far. I truly appreciate all of the support and sponsorship they have given our program throughout its lifespan.
Plans after college: I plan to attend a veterinary school to earn my Doctoral of Veterinary Medicine and pursue a career in aquatic veterinary medicine.