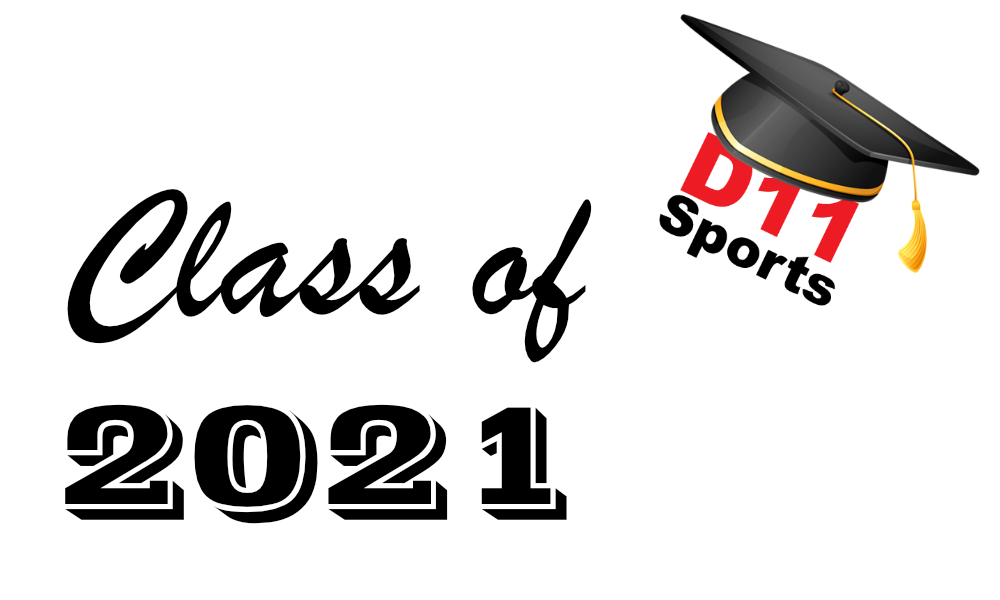 Name: Brynn Jacoby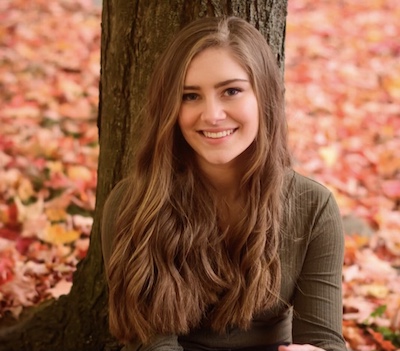 School: Nazareth Area High School
College choice: Pace University NYC
Major: Business Management
What is your favorite food: Sushi
What is your favorite movie: Interstellar
What is your favorite book: The Hunger Games
What is a favorite High School moment(s): My favorite high school moments were watching the Homecoming pep rally skits, going to football games, and going on all the fun field trips.
Hobbies, School Activities and Accomplishments: President of Film Club, National Honor Society, Eagle Vision News, History Club Officer, key club member, and of course, a D11 Sports Student Reporter
What is a favorite moment(s) about your internship: Something I will never forget is rushing onto the field after Nazareth won the District XI championship in football. I was very lucky to experience that.
Thoughts of St. Luke's partnership with D 11Sports.com: I think it is a great partnership that bring even more opportunity to the kids in this program and I am very grateful for their support.
Plans after college: I will be living in New York City, so I plan to use my business major and film minor to do anything in the film or television industry.