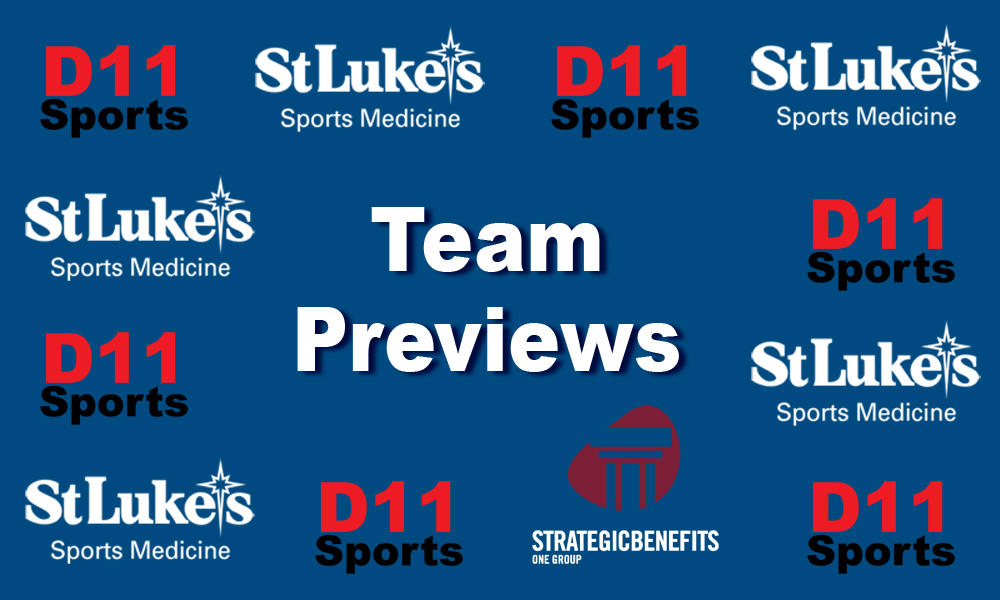 Head Coach: Jared Smith (4th Year Head Coach)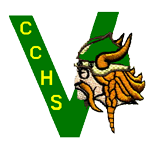 Sport: Tennis (G)
Team Name: Allentown Central Catholic
League: EPC
2022 Record: 10-7
Key Players Lost:
Elizabeth McGorry No3 Singles
Lauren Hood and Kathyrn Orlando No2 Doubles Team
Anna Ferrel and Kylie Heinz No3 Doubles Team
Julianna Hahn and Annette Lee – Veteran Varsity Depth
Key Returning Players:
Genesis Almodovar (Senior) No2 Singles – Genesis was a transfer last season and played singles for us. She has worked really hard to improve her serve and backhand in the offseason. She fought off some fierce competition to retain her spot in the lineup. She will look to build on a strong season last year.
Catherine Grubb (Senior) No2 Doubles – Cat played No 1 singles last year for us but will play on our top doubles pairing this season. Cat is a solid baseline player and an exceptional net player. She will make our top doubles team very formidable.
Tori Temple (Senior) No2 Doubles – Tori developed into an excellent doubles player last year as a member of our fourth doubles team. She does a great job getting the ball into the open court consistently, along with her strong net play, will make her and Cat a great team.
Claire Ehrlich (Senior) No3 Doubles – Claire like Tori developed into a strong doubles player last year. The two played great together last year and were one of the strongest 4th doubles teams in the EPC. This year she will anchor the No3 doubles team with a new partner. We will look to her veteran leadership for that pairing.
Ellie Sweterlitch (Senior) No4 Doubles – Ellie provided valuable doubles depth last season, and continued working hard this summer to earn a spot on the fourth doubles pairing. Solid groundstrokes combined with good net play will make her a valuable part of the team.
Maggie Lynch (Senior) No4 Doubles – Similar to Ellie, Maggie has worked hard this summer to earn the other spot on the 4th doubles team. We are excited to see what Ellie and Maggie can accomplish together.
Laura Pharo and Eva Schisler (Seniors) – provide strong veteran depth and leadership. Could probably start on quite a few other teams. Both are ready to do whatever to help the team and could be plugged into the doubles lineup if called upon.
Noemi Quiros and Katelee Bui (Juniors) – contribute to our strong depth. Will look to continue improving over the course of the season with a good chance to start for doubles teams next season.
Key Newcomers:
Madelyn Groff (Freshman) No1 Singles – Maddie played some excellent tennis over the first week to beat some veterans and earn the no1 singles spot. Maddie has lots of potential and will use this season to gain valuable experience against the top competition in the district and EPC.
Valentina Munoz (Freshman) No3 Singles – Val worked hard this summer to improve her game and earn a singles spot. In a short time, she has already made some significant strides in her serve. Like Maddie, Val has lots of potential and will use this season to gain valuable experience.
Catharine D'Agostini (Sophomore) No3 Doubles – Catharine is another hard worker who earned a starting spot in the lineup. She will team up with Claire in doubles. She has been working hard to improve the consistency of her serve as well as improving her net game. Catharine and Claire have the potential to be a very strong doubles combo.
Julia Janis (Freshman) – Julia will play some auxiliary doubles for us this season with Laura. She has lots of potential and projects as a starter next season. She will use this season to gain valuable experience.
Carly Eisenhard, Giada Montone, Mia Muir, and Michaela Durie (Freshmen) – very excited about this freshman class. They have a lot of potential to grow over the years. They will use this season to gain valuable game experience whether in exhibition or JV matches.
Ella Kiefer, Ella Odenthal, Isabella de Gale, Adia Harbert (Juniors) – several are first-year players. They have all worked extremely hard since our summer camp to improve their game. They have made fast progress to earn spots on the team. They will play some JV this season to gain experience. They all have the potential to compete for doubles spots next season if they continue to work hard.
2023 Outlook: The goal remains the same each season. Winning record and qualifying for district playoffs. Give ourselves an opportunity to compete for a district title.
Our team is a mix of veterans and young starters. Our strong doubles veteran leadership and depth should anchor and be a strength for our team. Our singles lineup while young and unproven, has loads of potential to develop as the season goes and into future seasons.
With a young mix in the lineup, we expect some ups and downs, how we learn and adapt from the downs this season will determine what we are able to accomplish. We are certainly excited for the season to unfold and the future of Vikette tennis.