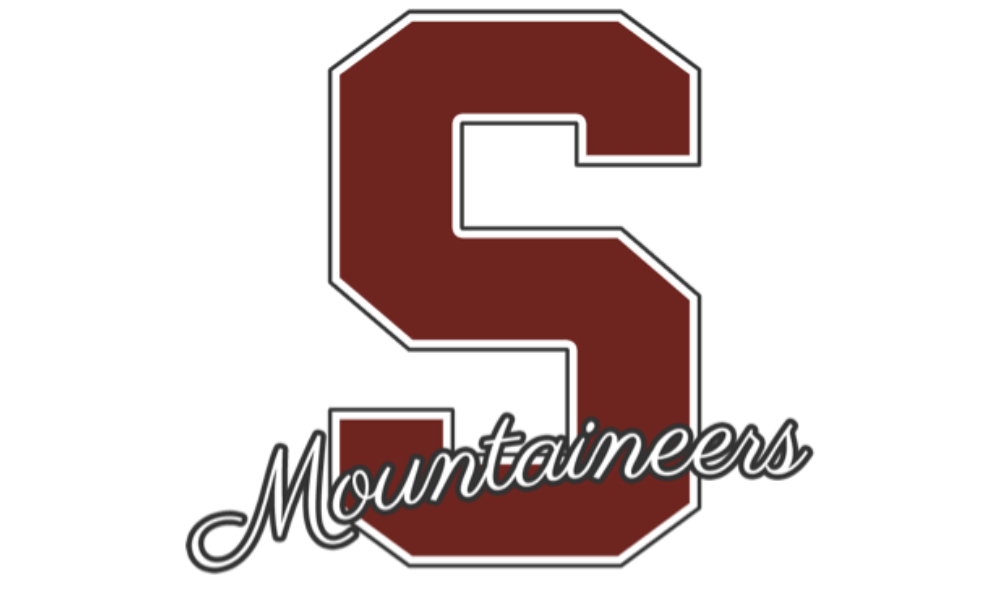 Stroudsburg Mountaineers watched the game slip away early and couldn't recover in a 2-1 loss to Allentown Central Catholic on Monday. Allentown Central Catholic scored on a fielder's choice by Janny and an error in the first inning.
The pitching was strong on both sides. Allentown Central Catholic pitchers struck out eight, while Stroudsburg sat down nine. The Vikings fired up the offense in the first inning. Janny hit into a fielder's choice, scoring one run.
Milisits led Allentown Central Catholic to victory allowing one run on four hits over seven innings. He struck out eight and walked none.
Lilah Guthy took the loss for the Mountaineers. The right hander went seven innings. He allowed two runs on three hits, striking out nine and walking none.
Melissa Elko, Paige Hromin, Ciara Longo, and Mandy Gizzo each managed one hit to lead Stroudsburg.