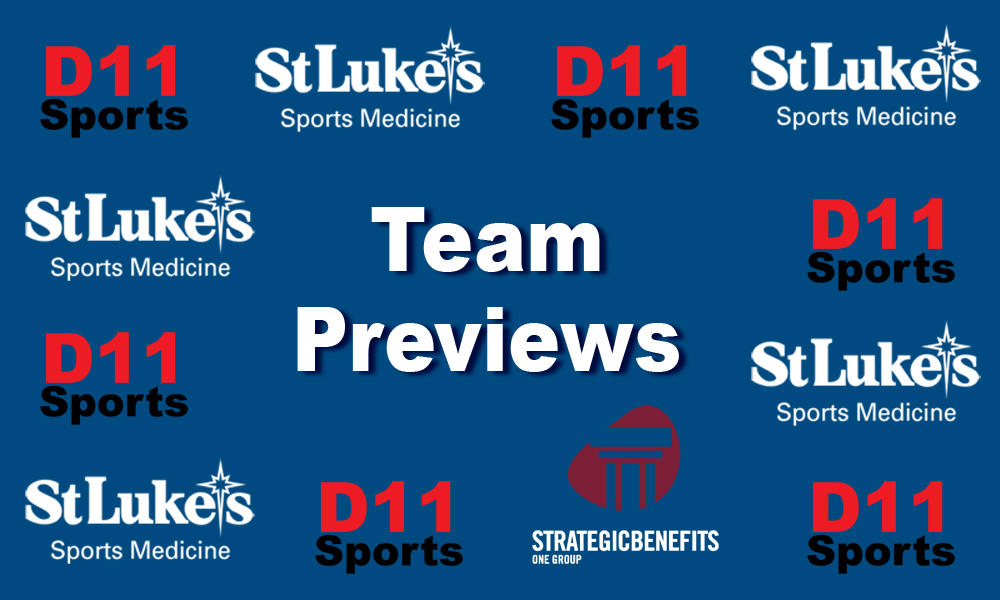 Head Coach: Dave Ackerman (14 years)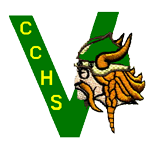 Assistant Coaches:
Jim O'Leary
Dale Costenbader
Sport: Cross Country
Team Name: Allentown Central Catholic Vikings/Vikettes
League: EPC
Key Players Lost:
Patsy Shak was a four year letter winner and solid point earner all four years of high school
Leo Koons, four year letter winner
Tanner Temple, two year letter winner
Key Returning Players:
Izzy Kehoe-Huck, senior. Second at Districts last year, 34th in PIAA State Championships, 3rd in District 11 2A Championships. Winter injury hindered Izzy in T & F, but she is having a good summer.
Cate Haring, sophomore, 13th at District 11. Outstanding first year for Cate, using her 13th place finish at Districts last season as motivation to improve.
Duke Ebert, junior, 9th Place EPC Championship, 3rd District 11 2A Championship and 22nd PIAA State Championship. Duke had a great sophomore season and is looking to build off that.
Ben Keenan, hindered by low iron issues last year in both xc and t & f, but remains one of the team's steadiest performers. Has been a solid leader all summer.
2023 Outlook: Strength for both teams is that the runners all get along well.
Can the girls build up and finally run well enough at Districts to secure a championship? Last two years we've been second, by 10 points both years. They just need the racing experience and then to trust themselves in big meets. Depth might pose a problem for the girls. Not big in numbers on their side.
Guys have some depth and experience, which should prove beneficial.
Weakness for the guys is running as well as they are capable. In the past, we've had guys who are satisfied with holding one of the top seven spots but doing little to ensure the team is stronger.