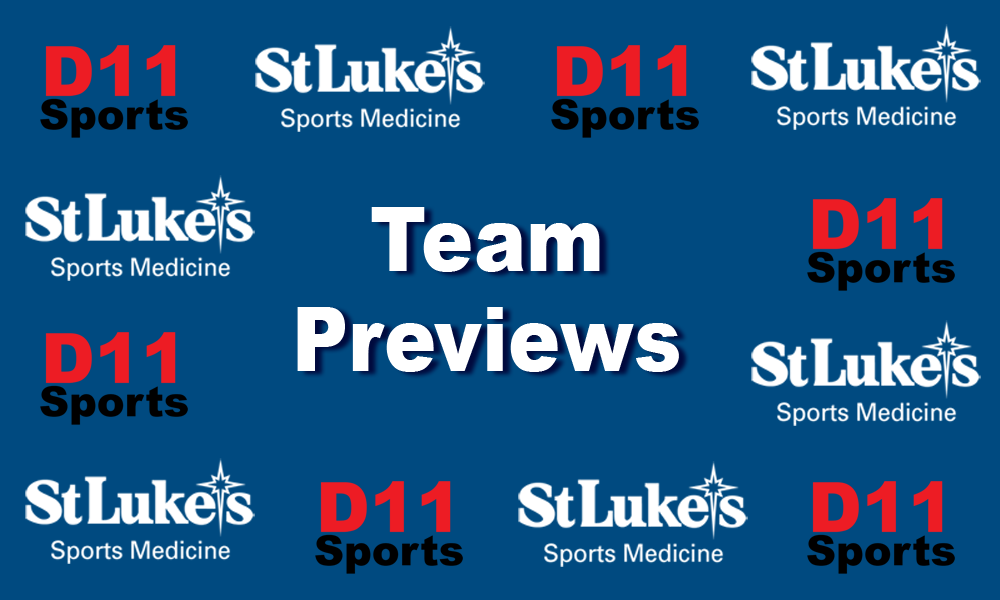 Head Coach: Kevin O'Neill (1st season)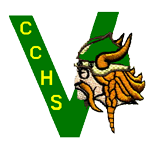 Assistant Coaches:
Will Odenthal – Assistant
Tim Smith – Assistant
Paul Intini – Assistant
Scott Siegmund – Assistant
Sport: Lacrosse (B)
Team Name: Allentown Central Catholic Vikings
League: EPC
2021 Record: 23-1 (EPC, District 11 and AA State Champions)
Key Players Lost:
Jack McGorry – Attack
Tyler Schifko – Midfield
Mason Maxsim – Midfield/Utility
Sean Farrell – Attack
Davis Ike – Goalie
Diego Colon – Defense
Derek Lystad – FOGO
Key Returning Players:
Chuck Kuczynski – Sr. – Defenseman (Syracuse commit) – Captain – 6′ 0″, 195 lbs.
"Chuck is the No. 39 ranked commit in the entire 2022 class from NLFrankings.com and the No. 6 Ranked Defenseman in all HS lacrosse. He is a fast, aggressive, tenacious defender with the ability to go end to end and score. Had 3 goals in AA state championship game vs. Mars which lead District 11 to its first state title. Returning 1st Team EPC and Morning Call Team."
Ben Scandone – Attackman – Captain (Drexel University commit) – 5'9″, 165 lbs.
"Ben has shifty speed which is a key component to a great attack player and has great lacrosse IQ and will lead the offense this season. A multi-sport athlete as a captain in soccer as well. Ben is also the #1 ranked student in his graduating class at Central. Ben had 29 goals, 26 assists last season."
Michael Driscoll – Sr. Midfielder – Captain – 6'0, 165lbs. – (considering Delaware or Penn State)
"Michael is a returning midfielder who has great open-field speed and will contribute on both sides of the field. A 2nd year starter who will lead the midfield line. Had 15 goals and 14 assists last season."
Jack Keenan – LSM/Defense – (Arcadia University DIII commit) 5'8′ 160lbs.
"Jack is a 3rd year varsity starter and leads the team in ground balls and takeaways. A key player for central in the transition game and dominated at LSM last season. Has great awareness on defense and knows when to double the ball in key moments."
Aiden Carroll – Sr. Defenseman – (Aurora University DIII commit) – 5'9″ 190 lbs.
"A physical defenseman who is a ground ball and clearing machine on the defensive side of the field. He is a shutdown defenseman who played a key role in last season's state title game limiting down the WPIAL player of the year."
Key Newcomers:
Nick Pomajevich – Jr. Midfielder – 5'11" 165lbs. – 11 goals, 3 assists last season.
"Nick is a 3rd year varsity player who will be a big contributor on the starting midfield line this season. Strong down-hill dodger who sees the field and has great off ball movement."
Vincent Probst – Jr. Goalie – 5″11 – 160 lbs. – Varsity starter 2 seasons at Southern Lehigh.
"ACC is expecting strong play in the cage from Vincent this season. A defensive leader in the net, with quick hands and great communication skills he should have a strong season for the Vikings this season."
Liam Drake – Sr. FO/Midfielder – 5'11" 175 lbs. – 8 goals, 6 assists last season.
"Key contributor at the X this season and midfield line. Strong shot with great situational awareness. Great crease midfielder with quick hands."
Sam Shimer – Sr Defenseman – 5'9″ 165 lbs.
"Sam is a 3-year varsity player who played key roles last season at LSM. Strong checker with great stick skills and clearing ability."
Cade Shaffer – Jr. Midfielder – 5'9″ 200 lbs.
"Cade is a strong two sport athlete who is powerful, physical and great dodger. Will also contribute at the X this season and play on both sides of the field."
2022 Outlook: "The Vikings are coming off the best season that any District 11 team has ever achieved in Lacrosse by winning the AA State Championship in a sport that has been dominated over the years by Philly programs. Losing 14 seniors and top goal scorers from last season, this year will be a challenging year for the Vikings to produce points, but they are lead from a strong defensive front that will limit opposing teams in scoring and be another force to reckon with in the 2022 season."