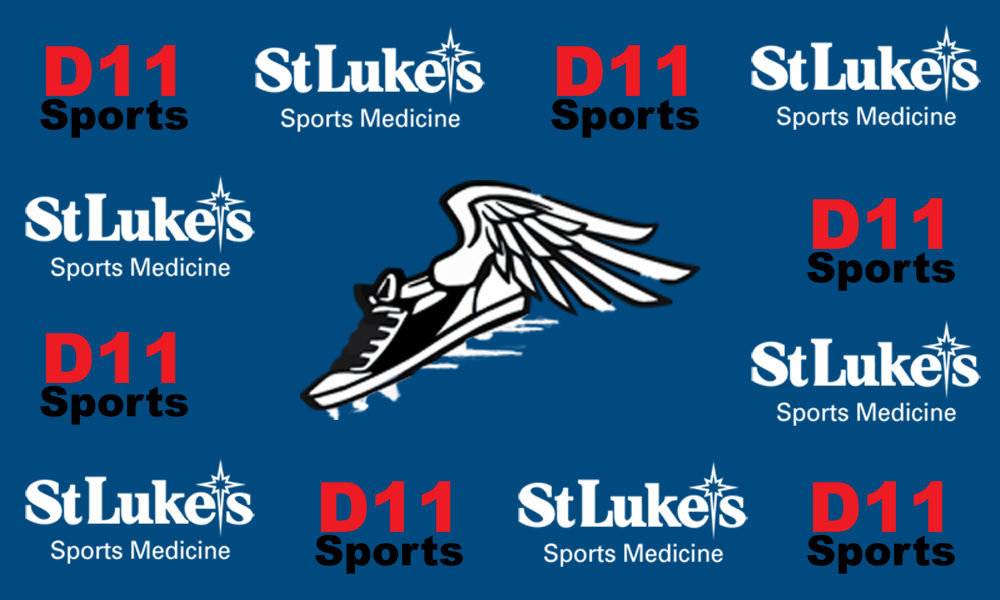 Player Name: Allison Costa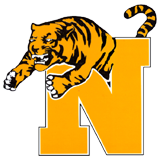 School: Northwestern Lehigh
Year: 2020
Sport: Track & Field (G)
Position(s): Mid/Long Distance
Other Sports: Cross Country
Starting Experience: 4 years
2019 Stats: Made Leagues, Districts, and States for 4 x 800m Relay Team. Allie made Leagues in 800m, 1600m, and 4x 800 Relay. She made Districts in 1600m and 4 x 800m Relay Team. For states, she was the 2nd leg in the 4 x 800m Relay Team.
Honors: Allie took 4th in Leagues for 1600m. Also the 4 x 800m Relay team took 1st at Leagues, 2nd at Districts and 2nd at ASD Invite.
Coaches Comments: Allie is a dedicated young lady in her work ethic, leadership, and is an outstanding mentor for our younger athletes. Her event Coach Matt Fritz and myself will miss her greatly, not just as an athlete, but as a well-rounded student athlete and member of this community.