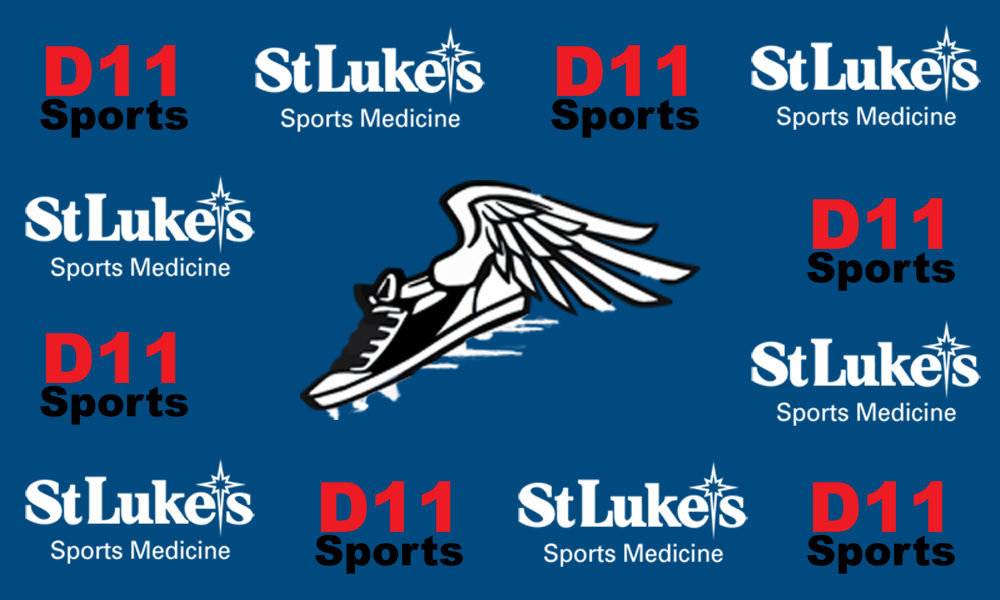 Player Name: Allyson Myers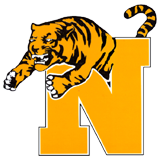 School: Northwestern Lehigh
Year: 2020
Sport: Track & Field (G)
Position(s): Sprints
Other Sports: Field Hockey
Starting Experience: 4 years
2019 Stats: Ally was part of the 4x100m relay team that got us some crucial points in a track meet.
Honors: Ally was the third leg in the 4x100m relay team that got a 4th place medal in the Colonial League Championships.
Coaches Comments: Ally is a senior leader not only on field hockey field, but also on the girl's track team. She is headed to IUP to play Field Hockey. Her maturation throughout her career has helped her become a vital member in the girls sprinting events.
Coaches Name: Chuck Groller