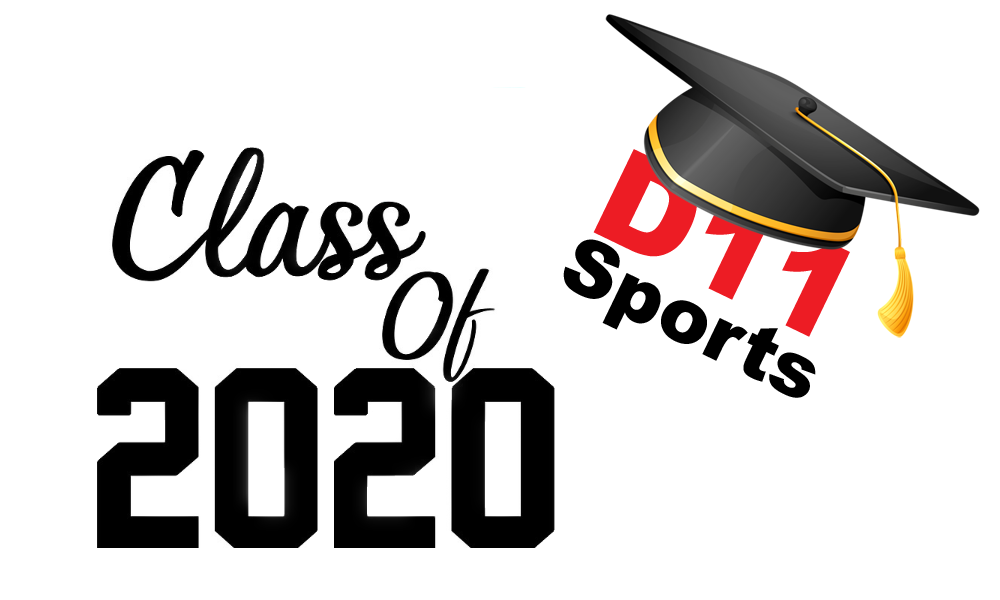 Name: Amber Kalnas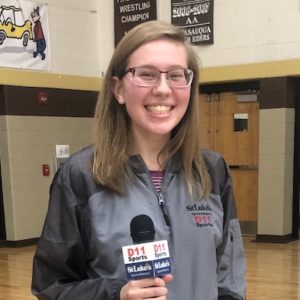 School: Catasauqua High School
College choice: Lehigh Carbon Community College
Major: Communications/Broadcasting
What is your favorite food: Chicken
What is your favorite movie: Marley and Me
What is your favorite book: The Fault in Our Stars
What is a favorite High School moment(s):
Being a basketball manager
Friday night football games
Being active in school and helping out when needed
Spirit Week/Day
Hobbies, School Activities and Accomplishments:
School Activities:
Varsity C
Peer Mentor
Student Representative on School Board
Advisory Council
Boys Basketball Manager
Student Forum
Hobbies:
Writing
Reading
Listening to music
Watching Youtube
Accomplishments:
Altruism Award
Daughters of the American Revolution
Distinguished Honors
National Society of High School Scholars
What is a favorite moment(s) about your internship: Being a sideline reporter for the 5A boys Semi-Finals: Southern Lehigh vs. Blue Mountain
Thoughts of St. Luke's partnership with D 11Sports.com: This is a phenomenal program and I am so honored I was able to be apart of it. This gave me real experience and made me realize that this is what I wanna pursue. I wish I was able to do spring sports as well but I am so grateful for all the opportunities I got during basketball season.
Plans after college: Attend Lehigh Carbon Community College for two years and then transfer to a four year university to finish up my degree. Hoping to eventually be a TV reporter/anchor.