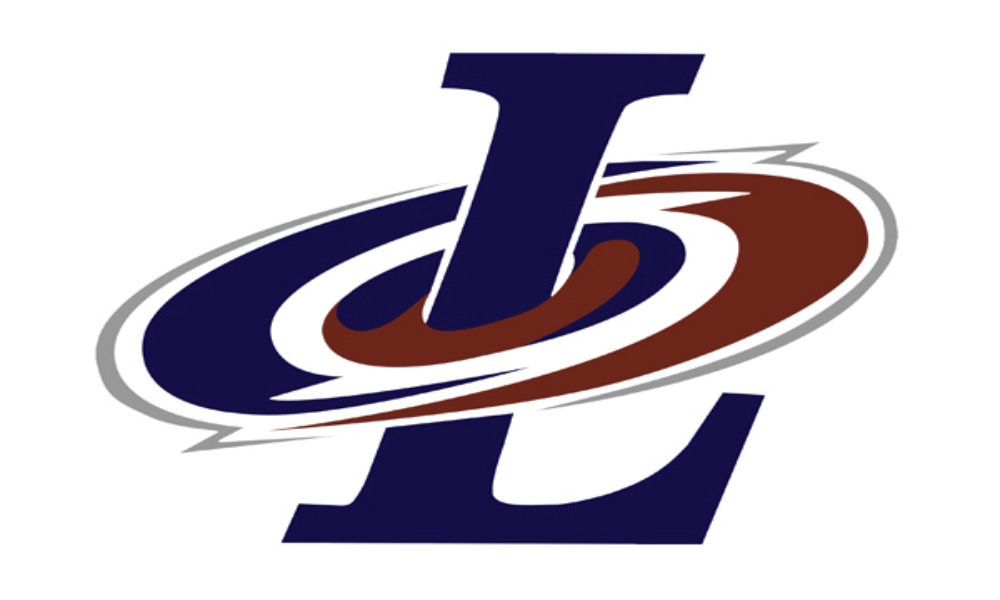 For the last few weeks, the Liberty Hurricanes Football team has been striving to be the best team they could be. Led by head coach Shawn Daignault, the team is constantly working hard and ready to improve after each week. With the arrival of the midpoint of the season, I interviewed Coach Daignault to learn about his thoughts on the season so far and what he hopes the rest of the season will look like.
What is your focus/goal for this season?
"We have a very young team so our focus is on daily growth and improvement. We need to be a better team at the end of the year than we are at the beginning. I also want to see us take positive steps from a results standpoint so I really have two goals, First, an improvement on our win total from last year and Second, to qualify for the District 11 6A playoffs."
After playing six games, where do you see the team going from here?
"Our goals are still in reach, so I see us continuing to work hard in an effort to achieve them."
Who are some of your key players?
"At the midpoint of the season, two sophomores are leading us statistically on offense, running back, Gabe Green and wide receiver, Jake Pukszyn. On defense, Daunte Morrison and Anthony Vega stand out."
How do you plan on preparing for the Freedom vs. Liberty game?
"Typically, we don't do anything special in terms of preparation for this game. This year, we play a Thursday game the week before so we will have a little extra time to prepare. Honestly, we stay focused on the next game and that one is still a few weeks away."
What do you think the team is doing well on? What/where can they improve?
"We have been running the ball well on offense. We need to finish drives better to get more points on the board and stop giving up big plays on defense."
Is there anything you look forward to as the season continues?
"I look forward to every day that I get to spend with this group. They are a hard-working and enjoyable group to be around. I also look forward to watching them improve."
Liberty is a very close community/family, how does the team contribute to this?
"The support we get from the school community is humbling. My goal is that someday soon we can be something the school community rallies around."
Walking in with a record of 2-4, the Hurricanes go against Allentown Central Catholic at BASD Stadium on Friday, October 6th at 7 p.m.