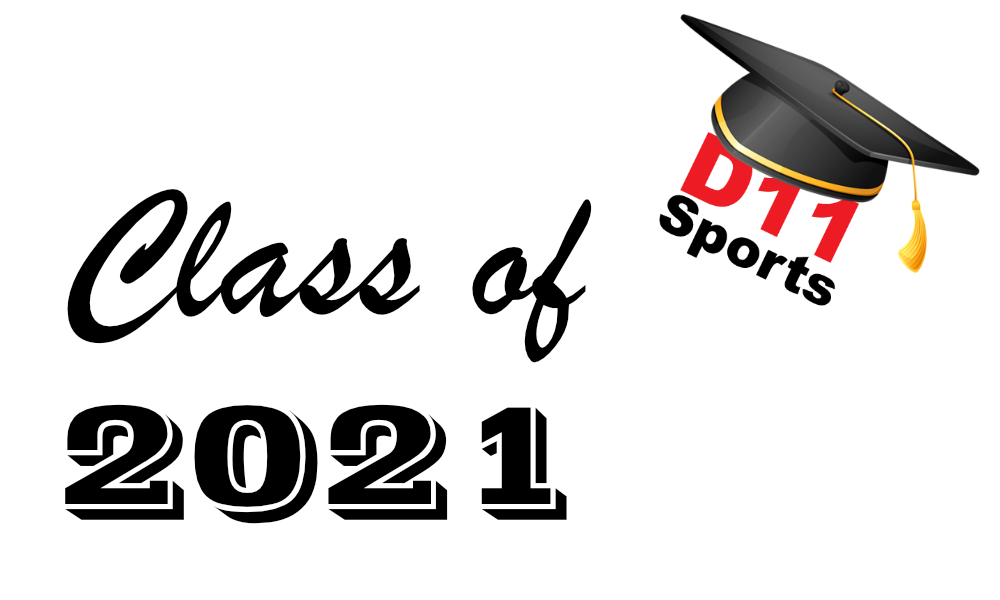 Name: Ashley Hacker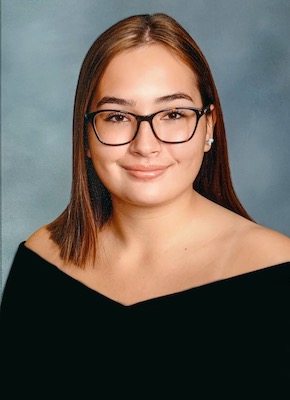 School: Liberty High School
College choice: Moravian college
Major: Health sciences
What is your favorite food: Boneless wings
What is your favorite movie: Hush
What is your favorite book: Night by Elie Wiesel
What is a favorite High School moment(s): My favorite High School moments would definitely have to be traveling to all the different games and sporting events. As well as being able to cheer on your team from the dugout,sideline or mat.
Hobbies, School Activities and Accomplishments:
Captain for BASD mini thon
Recipient of the "manager of the year" award
Photographer for Lehigh Valley Press
What is a favorite moment(s) about your internship: Definitely having the opportunity to get to be on press row and feel professional.
Thoughts of St. Luke's partnership with D 11Sports.com: I think that this partnership is amazing. It has created so many opportunities for not only me but everyone else who is apart of this program.
Plans after college: I plan to hopefully become either an athletic trainer or physical therapist. But as the years go on I may reconsider due to pending opportunities in the photography world.