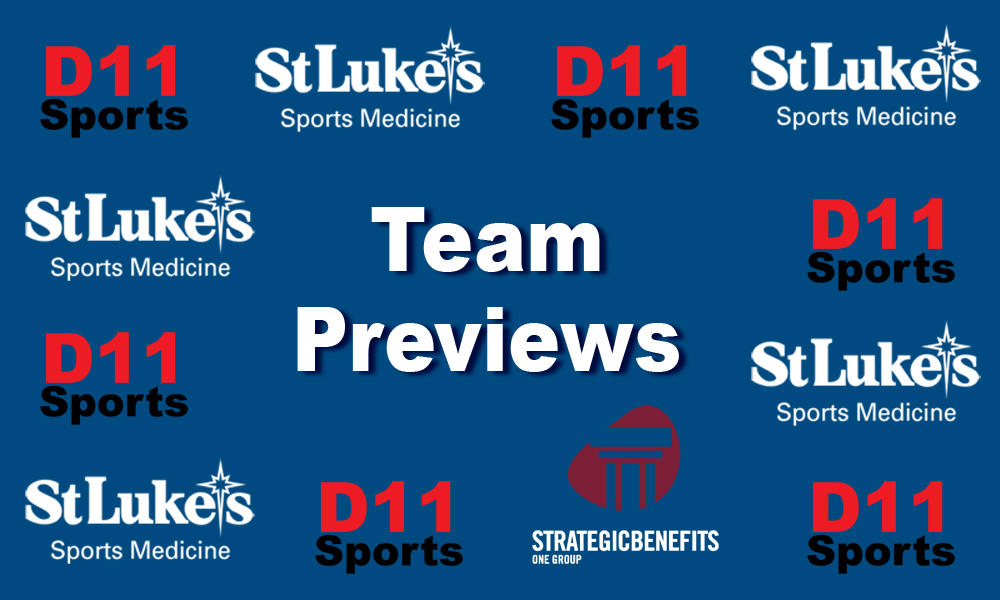 Head Coach: Justine Andrews (5th year)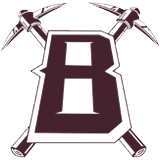 Assistant Coaches: George Varkanis (2nd year as assistant coach)
Sport: Tennis (B)
Team Name: Bangor Slaters
League: Colonial League
2022 Record: 14-4
Key Players Lost:
Gavin Andreeko- 1st singles
Dylan Beleno- 2nd singles
Key Returning Players:
Johnathan Frank-Jr – played 3rd singles last year and will be returning to the singles lineup.
Kaden Dowd-Sr – played 1st doubles and will be an asset with doubles strategy
Key Newcomers:
Caleb Atkinson– So – Caleb is a developing player and will be able to assist in the varsity lineup this year.
2023 Outlook: We are excited to see the growth in this team this year as the season rolls on.