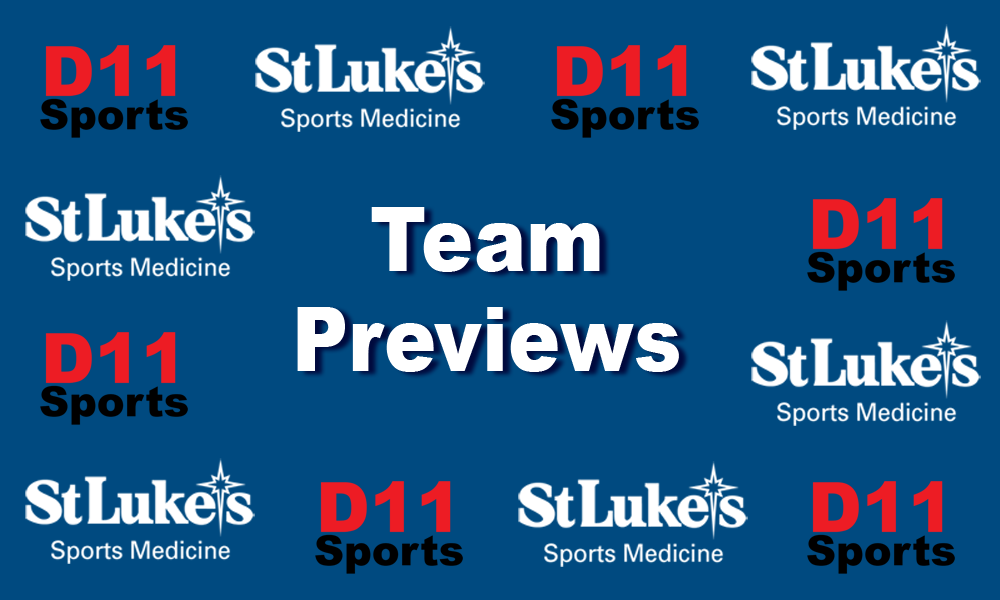 Head Coach: Rich Mazza (19th Year)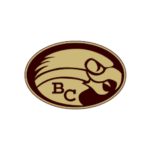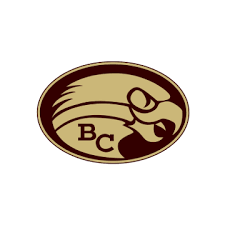 Assistant Coaches:
Dave King
John Judd
Jackie Jones
Amy Solano
Sport: Softball
Team Name: Bethlehem Catholic Golden Hawks
League: EPC
2021 Record: 14-9
Key Players Lost:
Ashley Judd (RF)
Abby Rodriguez (SS)
Jaden Spigner (CF)
Key Returning Players:
– Emma Bond: Has been the team's primary pitcher ever since her freshman season. Pitched to a 13-8 season last year with a 2.44 ERA, turning the season around with a 2-1 complete game victory over Freedom following an 0-4 start.
– Teighan Boyle: Starting catcher ever since freshman year. Last year she led the team with 5 home runs
– Angie Iovino: A first year starter last year, provided a spark with a .306 batting average from the #9 slot in the batting order.
– Jordan Merklin: New to Bethlehem Catholic last year, she led the team with a .510 batting average, .583 OBP, and 11 stolen bases.
– Francesca Oberholzer: Another first year starter, hit .417 in post-season play last year—leading the team to the state semi-finals.
– Kristal Torres: A .303 hitter last year as a first year starter, saw time both at third base and in left field, had many clutch post season hits, including a 3 hit game in the district final against Northwestern.
– Mia Van Fleet: In 8 games had a 2.33 ERA, battling every time she was on the mound.
Key Newcomers:
– Leah Chladny
– Hailey Pyle
– Sarah Banko
– Brooklyn Miller
– Sophia Rivera
– Jovie Valenzuela
2022 Outlook: "The Hawks have a very talented team, but are very young with four freshman. We expect that our team leadership, particularly from our senior class, will be the driving force in building team chemistry."