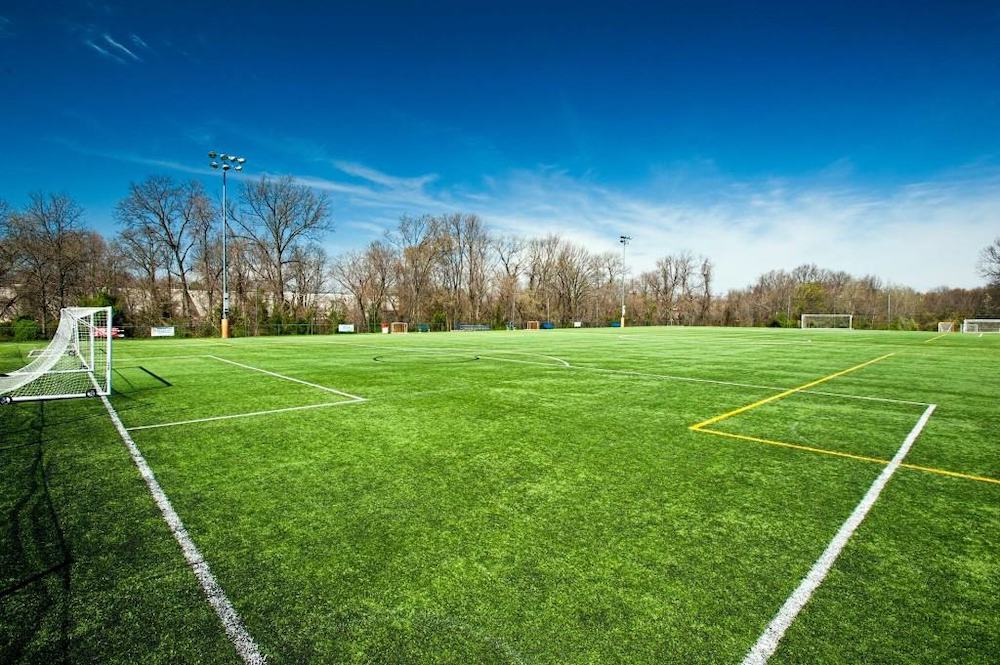 The Blue Mountain Eagles girls soccer team walked away from Tamaqua's field with another win last night, 2-1. Megan Thompson started the team off with a goal in the first half. Tamaqua followed up with a tying shot with about 20 minutes left in the first half.
Later in the game, with only 10:58 minutes remaining, Riley McCalicher assisted the ball to Lexi Phillips, who took a tie breaking kick to win the game.
Throughout the game, Blue Mountain had a total of 22 shots on goal compared to Tamaqua's 11 shots. Last night's win made Blue Mountain's record (2-2).
The JV team also defeated Tamaqua, shutting them out 6-0.