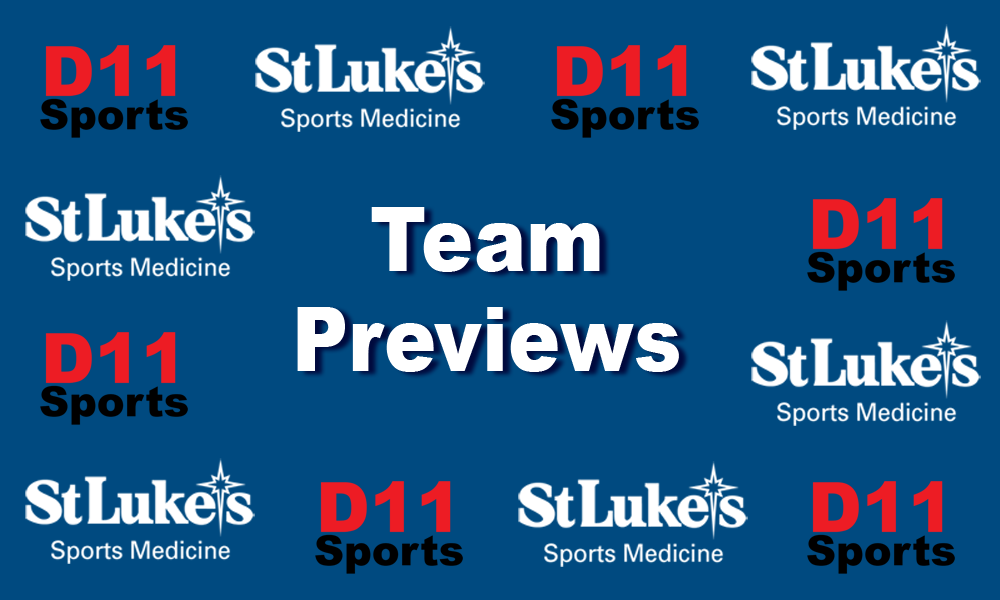 Head Coach: Jennifer Danzeisen (6 years)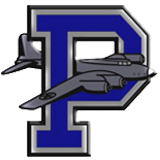 Assistant Coaches: None
Sport: Tennis (B)
Team Name: Palmerton Area Bombers
League: Colonial
2021 Record: League: 1-9, Non-League: 2-12, Overall 3-12
Key Players Lost:
Hunter Connell, 1st Singles
Madison Balliet, 2nd Singles
Nolan Walters and Brayden Kline, 3rd Singles and 1st Doubles
Key Returning Players: 11th graders:
Logan Connelly
"This is Logan's 3rd year and he has worked hard at improving his skills and he's very fast on the court. He is a double's player but I'm looking to start him in the top 3 singles position."
Riley Fallon
"This was Riley's first year playing tennis. He's a soccer player and had to learn a new sport and picked it up very quickly. Riley is a great team player and listens to what he needs to improve and works on it. He is quick and reacts fast. He played 1st doubles with Logan and I'm looking to start him in the top 3 singles position."
Fiona Winger
"She got to play 2 matches, but she can be a great doubles player who can protect the net well."
10th graders
Tyler Shollenberger
"Tyler was new to this sport last year and has a natural ability to play tennis. He has good form and is working on improving his strokes. He is determined to move into the top 1st or 2nd player position, and I believe he will be there."
Colby Chadwick
"Colby was a 2nd doubles player and if he continues to improve, he should play doubles again this year."
Key Newcomers: Justin Sebelin and Tyler Hager are golfers looking to learn a new sport and I'm hoping that they showcase their athletic skills on the court.
I have a several new people who never played, so we will see how they show up and play.
2022 Outlook: "We are a mixed team of males and females and they work very well together. My team is always willing to learn the strokes and to improve to get better." said Jennifer Danzeisen. "Our goals are to work on technique, then strategies. The team has little experience, but I love that they want to play and learn the sport. I'm confident that they will win games and eventually a match."