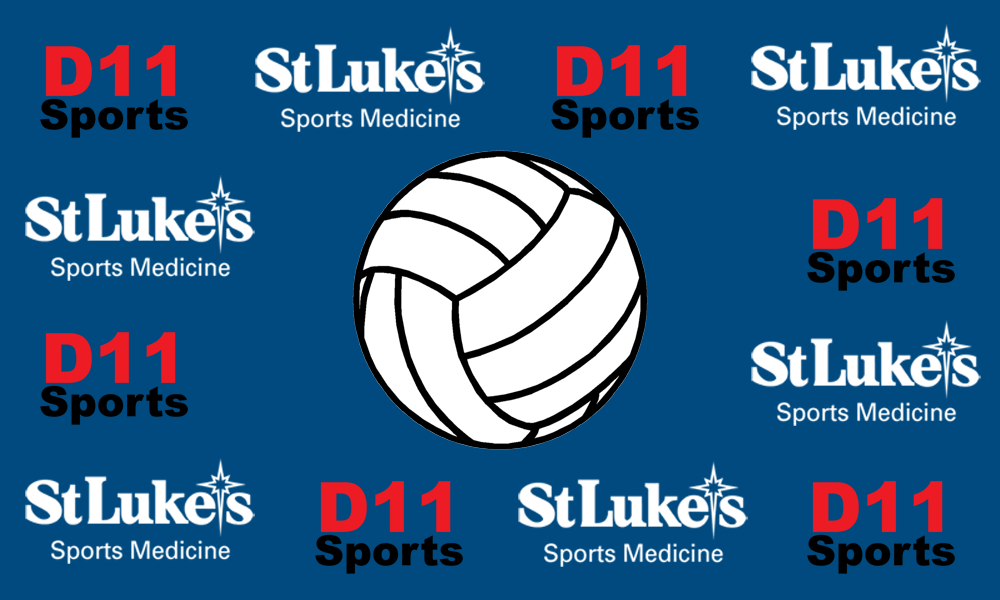 Player Name: Brent Brown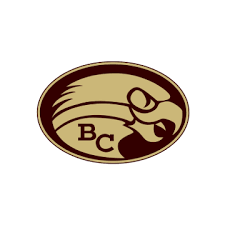 School: Bethlehem Catholic High School
Year: Class of 2020
Sport: Boys Volleyball
Position(s): Setter
Jersey Number: #15
Height: 6'2"
Starting Experience: 3 years
2019 Stats: Brent lead the team in assists 416 and would have gotten to 1000 assists this year.
Honors: Two-year Captain, 4 Volleyball Varsity Letters, 3 District XI Medals, 3-time Volleyball District XI Champ, Award for "Most Assist" for 2019 Season; would have hit 1000 assists this 2020 season
College Choice and Major: Lehigh University or Moravian College, Business
Photo and Video Highlights – see shared drive link (download)
Player Twitter Handle: @BrentBr85510134

Becahi Twitter Handle: @Becahi_Hawks
Other Sports/Honors: Played Football for 4 years, 2 Football Varsity Letters
Academic Honors/Activities: Honor Roll throughout high school career, was elected Class Representative, and voted to Homecoming Court. Member of the Key Club, The Movement, the Language Club, and the Pep Club.
Coach Comments: Brent is the quarterback of the team. As setter, he controls the flow of the offense and does well at feeding the hot hand. Brent handled well the hard transition from football to volleyball, which require different types of muscles and explosiveness. He really dedicated himself in the off season and early in the season to hopefully help the team make another run in the state championships. He has a high volleyball knowledge and it helps him stay a set or two ahead of the other team. A four-year letter winner in volleyball, 2-year captain, and played football 4 years as well, earning two varsity letters. Brent was a class representative and member of the homecoming court.
Coach Name: Becahi Head Coach Tim Sledz
Players Encouraging Words to Teammates: "This year was going to be "it", "the one"; this was supposed to be the year to prove them all wrong and become the champs that we prepared for all these years. I can't help but to feel like we got robbed out of one of the biggest moments of our lives, and I wish this book had a different ending. One thing I know is that I have learned so much about myself, friendships, and life these past three seasons and I owe it all to each of you. Thank you all for some of the best times of my life. It's been real!" –Brent
Favorite Memory: "Winning our first round of states last year and having 46 assists in 4 sets."
Favorite Pro Team, Sport and Player: Philadelphia 76ers, Basketball, Ben Simmons
Favorite Song: "All of the lights" by American rapper Kanye West
Favorite Food/Snack: loves Pizza
Hobbies: Hanging out with friends, playing basketball, and video games
Something people would be surprised to find out: Brent is one of seven kids! His 2 brothers were on the Bethlehem Catholic Boys Volleyball team that won the 2012 PIAA 2A State title.
Parents: Bernard Brown (Becahi, Class of 1981) and Melissa Brown
Six Siblings (all Becahi alumni): Amanda Brown (Class of 2004); Kelly Brown (Class of 2010); Bernard Brown II (Class of 2012); Bryan Brown (Class of 2013); Alyssa Brown (Class of 2015); and Kyleigh Brown (Class of 2021)