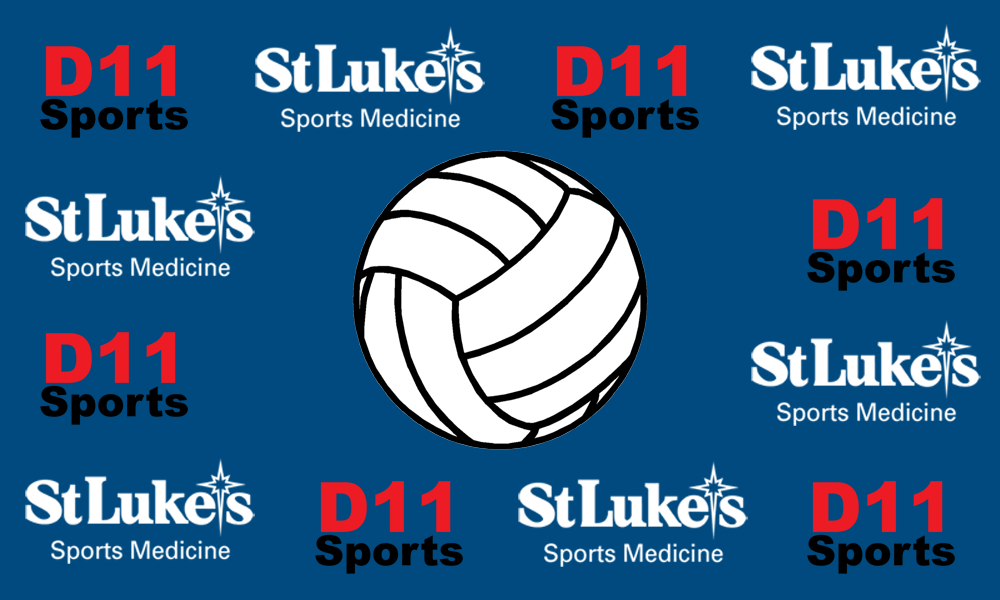 Player Name: Nick Greenawalt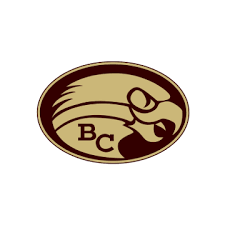 School: Bethlehem Catholic High School
Year: Class of 2020
Sport: Boys Volleyball
Position(s): Outside Hitter/Left Side Hitter
Jersey Number: #7
Height: 6'1"
Starting Experience: 3 years
2019 Stats: Nick lead the team in kills (213), was 2nd in digs (__), 3rd in aces (31) 3rd in blocks (32)
Honors: 4 Volleyball Varsity Letters, 3 District XI Medals, 3 District XI Championships, Award for "Most Kills" in 2019
Club Volleyball: Club Lehigh Power. Won the diamond bracket at the North East regional qualifier.
College Choice and Major: King's College, Major Undecided
Committed to Play: Nick will be playing Men's Volleyball for the Monarchs and King's College Coach Bernie Kachinko (email: bernardkachinko@kings.edu)
Photo and Video Highlights – see shared drive link (download)
Becahi Twitter Handle: @Becahi_Hawks
Other Sports/Honors: Freshman and JV Basketball
Academic Honors: Honor Roll since Freshman year.
Coach Comments: Nick is an offensive weapon on the left side and in the backrow. He is the person the team turns to when we need a kill. He lettered in Varsity all four years at Becahi, but remains humble, a quiet leader on the team. Nick led the team last year in kills and he plays hard the entire during the games and during practice. He raises the level of everyone around him but the example that he sets. He really dedicated himself to working on his defense and backrow attack. I believe he was one of several of our players that were going to vie for player of the year in the EPC.
Coach Name: Becahi Head Coach Tim Sledz
Players Encouraging Words to Teammates: "Thank you for the great memories over the past 4 years and I wish we could've had this last season together." –Nick
Favorite Memory: "Getting 24 kills in a state playoff win"
Favorite Pro Team, Sport and Player: Pittsburgh Steelers, Football, Juju Smith-Schuster
Favorite Food/Snack: Pizza
Hobbies: Playing PS4 and sleeping
Parents: Carmen and Jeff Greenawalt
Sister: Marissa (Becahi, Class of 2022)
CONGRATULATIONS NICHOLAS GREENAWALT!