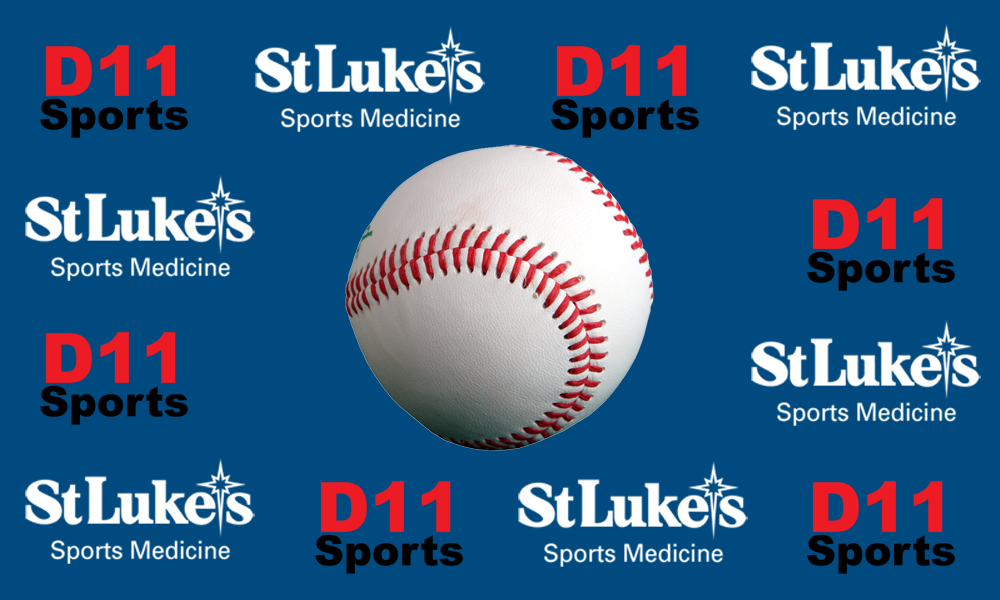 Player Name: Cameron Cooper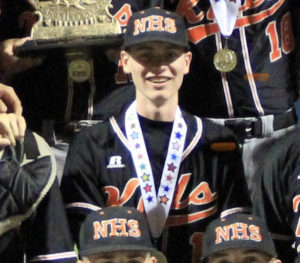 School: Northampton
Year: 2020
Sport: Baseball
Position(s): Pitcher
Jersey Number: 16
Starting Experience: 2 years varsity
2019 Stats: 10 2/3 innings pitched. 1.96 era. Another lefty arm. Cameron would be our #2 behind lefty Zwolenik.
Player Twitter Handle: @cameron51885658
Coaches Comments: Like his twin brother Cullen, Cameron is a great kid, and a bit smarter than Cullen. He is a extremely hard worker and a great teammate. He is a lefty arm and will be our #2 behind Zwolenik.
Coaches Name: Mick Sugra