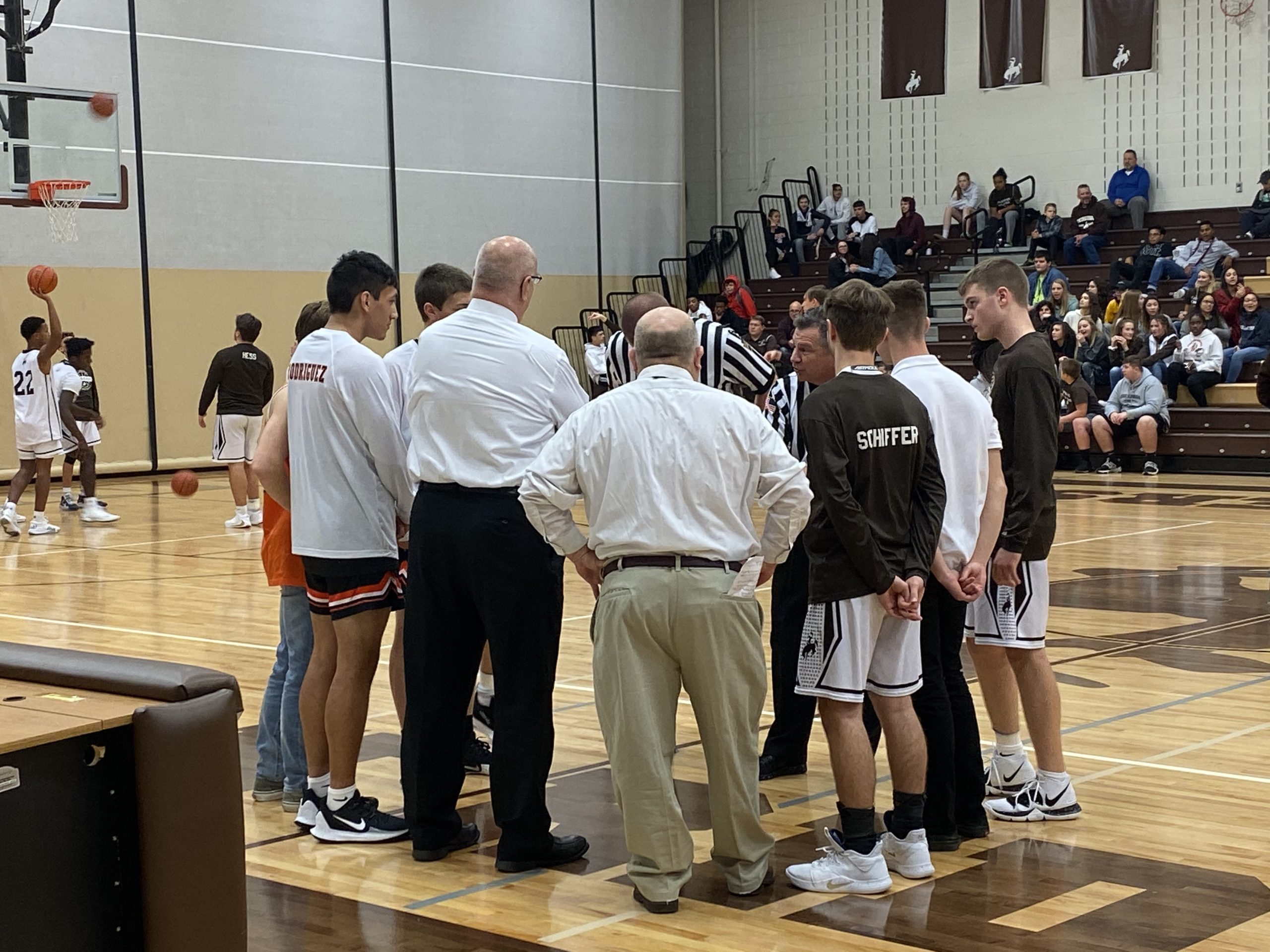 'Tis the season for winter sports, especially basketball. The rivalry was back on again as the Catasauqua Rough Riders opened tonight against the Northampton Konkrete Kids in a non-league game on the court. After the rough loss, they faced the basketball team with the hope for a better outcome.

The game started off slow. With each side in the single digits, but with a few fouls on Catty, Northampton was able to get on top. The score at the half was 37-17 Northampton.

Northampton had a fantastic time on the line, they were 16-18 and also made seven three-pointers to continue their lead throughout the contest.

Northampton's Zac Gula carried the team to a win with a high of 22 points. For Catasauqua, Derek Troxell had 20 points. When asked, he mentioned how he was proud of his team. "I thought we played pretty good against a 6A school," said Troxell. "We have to improve on our shooting and running the floor more." He also stated how he's excited for the rest of the season.

Northampton beat Catasauqua 73-55.

The Catasauqua Wrestling season kicks off tomorrow morning at 9am with the Rough Riders wrestling tournament at CHS. For hoops, The boy's basketball team will be home again on Monday against Bangor for their first league game of the year, tip off is set for 6:45.