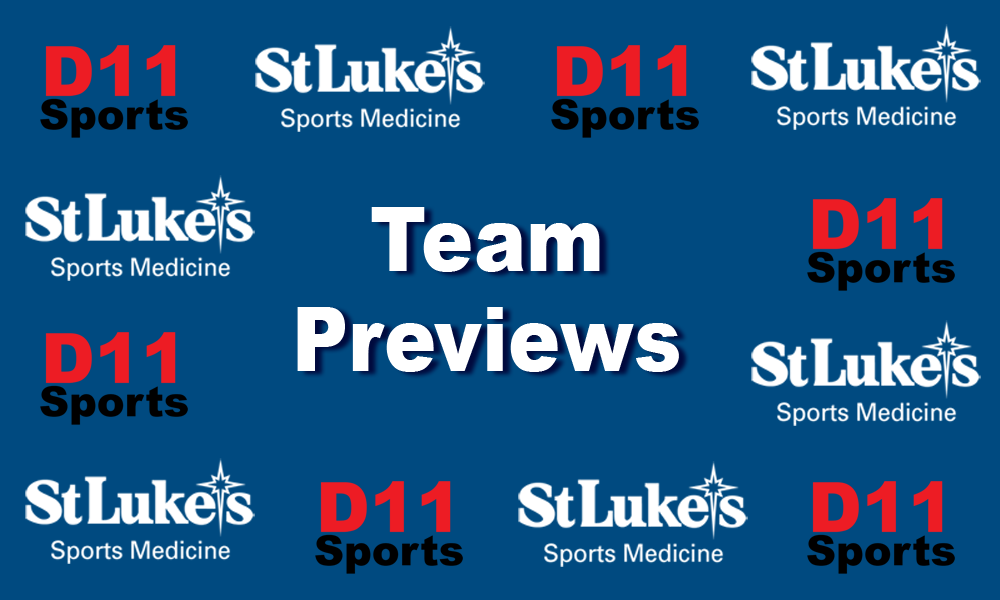 Head Coach: Mike Brosious (8th season)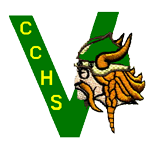 Assistant Coaches: Asst. Coach George Hlavik, Asst. Ant Sorrentino, Asst. Mike Kemmerer
Team Name: Central Catholic HS
Sport: Baseball
League: EPC
2018-19 Record: 10-11
Key Players Lost: Sean Brosious, Brian Horoshko, George Hlavik, Matt Blazofsky, Zach Curto, and Tony Shak.
Key Returning Players: Mason Abromities (Jr.SS) Andrew Sawarynski (Sr. 1B) Andrew LaRock (Jr. 2B) Josh Ossiander (So. P-3b) Chris Quizada (Jr. 3b) Luke Kuklis (Sr. DH) Zach Hoffman (Sr. DH-1b)
Key Newcomers: Griff Patridge, Cole Croslis, Antonio Albanese, and Alex Lanzone
Outlook: The Vikes will have a young roster to start the season. Brosious feels they will hit but young arms on the mound will have to produce immediately.