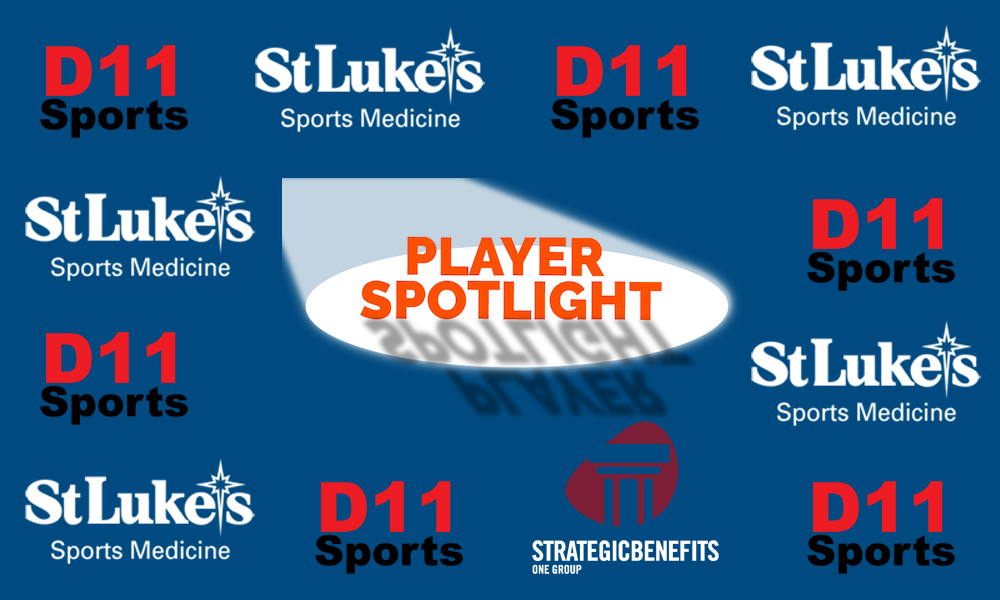 Player Name: Chase Hensigner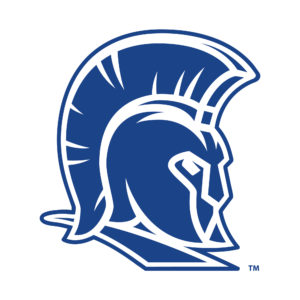 School: Southern Lehigh
Year: Senior
Sport: Cross Country (B)
Other Sports: Track
Starting Experience: 3 Year Varsity Runner
2020 Stats:
Finished 34th at the Colonial League Championships (23rd in 2019).
Finished 32nd at the District XI AAA Championships in 2019.
Honors: Member of 3x Colonial League Champions (2018-2020), 2x District XI AAA Runner Up (2019-2020), Team State Qualifier (2019). Varsity runner on 19 occasions.
Coaches Comments: Chase is a very versatile runner with tremendous speed. He has been a key asset to the success of the boys program. His senior class has a record of 63-1 in their career. I expect Chase to compete for a top 3 spot on the boys team as well as being one of the best runners in the Colonial League.
Coaches Name: Justin Kocis