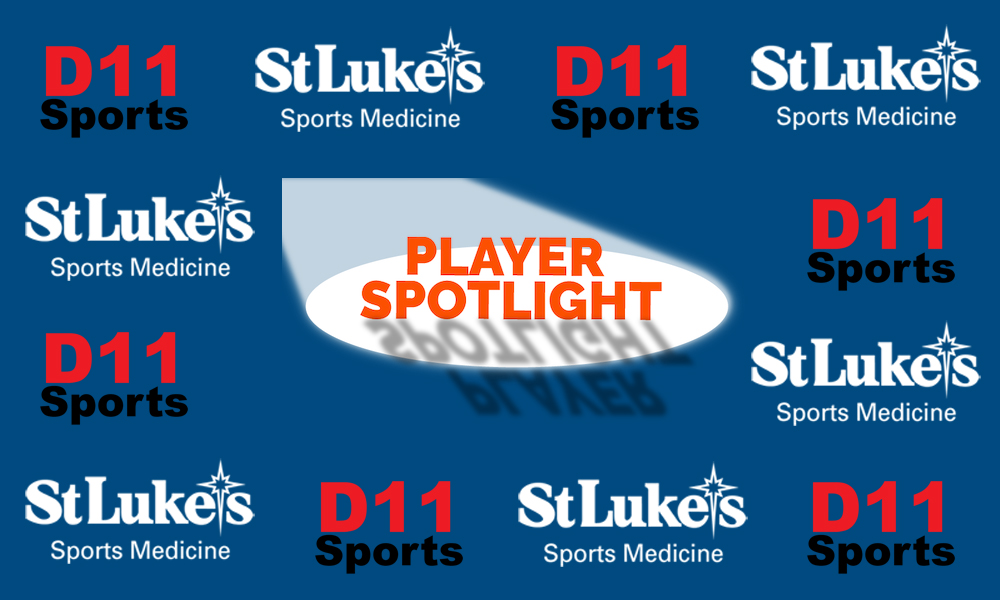 Player Name: Christian Arrington
School: East Stroudsburg South
Class Of: 2021
Primary Position: RB
Jersey Number: 26
Height: 5'10
Weight: 205
40-Yard Dash: 4.7
Other Sports: Track and Field
Starting Experience: 2 years
Honors:
1st Team EPC North RB
EasternPAFootball 5A Honorable Mention RB
2019 Stats: 201 carries for 1,229 yards and 19 TDs.
Twitter: @trillboyAri
Coaches Comments: Christian returns to the Cavalier backfield after a 1,200+ yard junior season. His explosiveness and strength are his top attributes. Christian has grown drastically over the past 3 seasons both physically and mentally. We are excited as a staff to have Christian returning to our backfield.
Photo Credit: Matt Walters