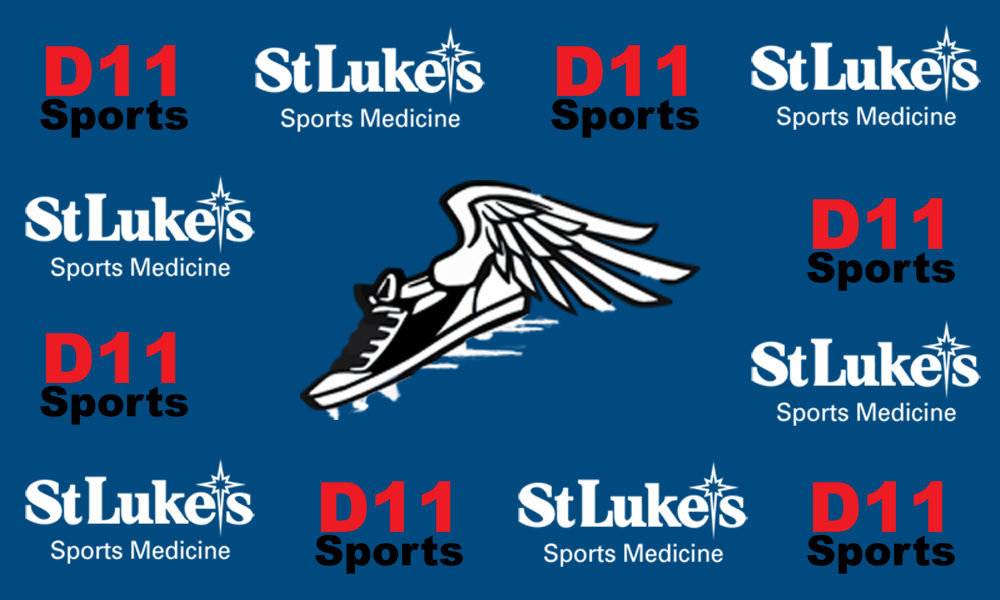 Player Name: Drew Altemose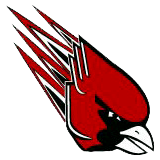 School: Pocono Mountain East
Year: 2020
Sport: Track & Field (B)
Position(s): Thrower and Jumper
Height: 5′ 10″
GPA: 97.3
Other Sports: Football
Starting Experience: 1 year
2019 Stats:
Javelin- 198'7″ Triple Jump- 38'9″
Pocono record track and field male athlete of the year,
EPC champion, District runner up, and 7th at PIAA state championship (javelin)
Player Twitter Handle: @DrewAltemose_
Coaches Comments: Fantastic individual and athlete. One of the hardest workers on the team and an absolute pleasure to coach. Had tremendous success his first year out.
Coaches Name: Jonathan Holland