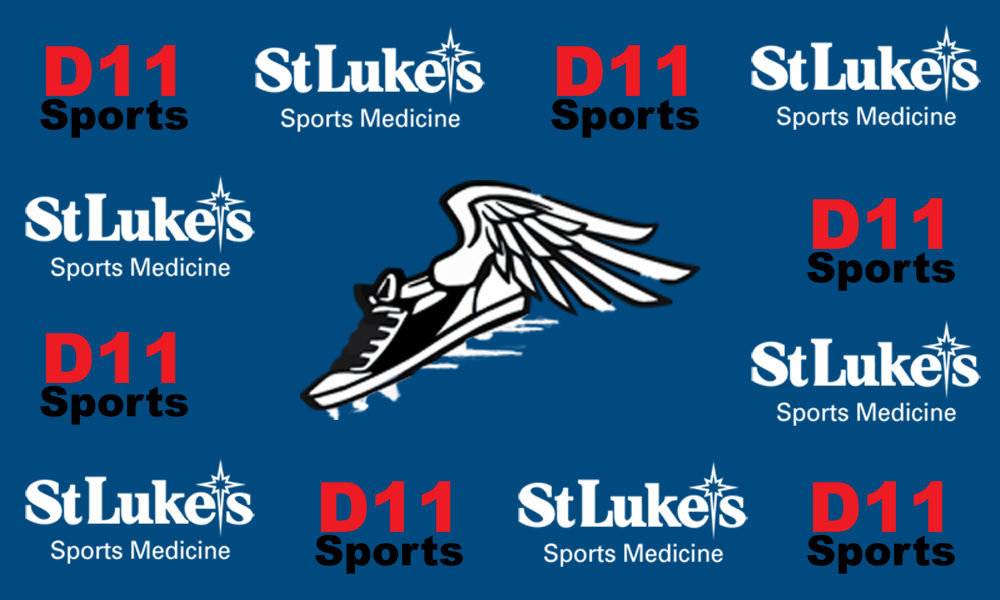 Player Name: Mike Marrazzo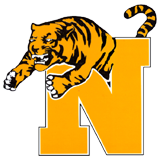 School: Northwestern Lehigh
Year: 2020
Sport: Track & Field (B)
Position(s): Javelin, Shot Put, and Discus
Other Sports: Football
Starting Experience: 4 years
2019 Stats: In the Colonial League, Mike was ranked 8th out of 84 in javelin, 9th out of 80 in discus, and 21st out of 82 in shot put.
Honors: Mike did qualify for the Colonial League Championships in javelin and discus.
Coaches Comments: Mike is a constant competitor that continues to improve year in and year out. He is looking to challenge for a league medal this year.
Coaches Name: Chuck Groller